A construction firm has restructured its Denver footprint.
Commercial contractor Brinkman Construction has moved its Denver offices to the Larimer 30 development at 2935 Larimer St. in RiNo, where it's leasing 2,500 square feet, Brinkman CEO Jim Ciesla said in an email.
"Although we've been doing projects in Denver for over a decade, we're excited to continue solidifying our presence and engagement from our new office in Larimer 30," Ciesla said.
The firm previously leased space at 3040 Blake St. in RiNo, where it had operated since 2015. It moved to Larimer 30 on Aug. 1, Ciesla said.
The Larimer Street mixed-use development, completed last year by LCP Development, includes 28,000 square feet of retail and office space. Shake Shack and Odell Brewing Co. occupy the retail space.
Brinkman's new office space was designed by Arete Inspired and LOV Design, and incorporates reclaimed timbers from an adaptive re-use project that Brinkman recently worked on.
The contractor is currently working on The Boulevard at Lowry, a 140,000-square-foot mixed-use redevelopment project at Lowry Boulevard and Quebec Street that broke ground in April. The project is slated to include restaurant, retail and office space, and will be anchored by natural foods grocer Lucky's Market.
Brinkman was founded in 2005 and has offices in Denver and Fort Collins. Ciesla said about half of its nearly 200 employees are based in Denver.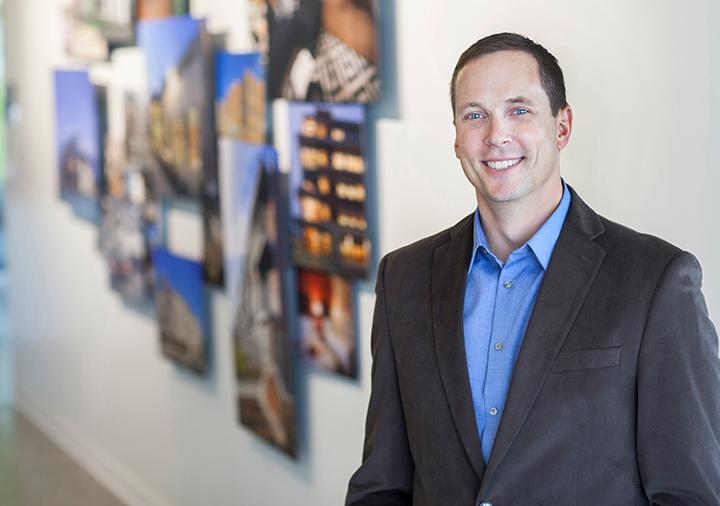 38813