A two-story building along Market Street in LoDo has sold.
Court Street Capital LLC, an entity affiliated with Denver-based Urban Villages, paid $2.5 million last week for the building at 1414 Market St., according to public records.
Urban Villages is partnering with Larimer Square owner Jeff Hermanson on efforts to redevelop the block. An initial set of plans was scuttled last year after a public outcry. The partners have not proposed a new set of plans, but Hermanson said earlier this year that the effort won't involve the demolition of any older structures.
The 1414 Market building backs up to structures that face Larimer Street. It's immediately next to a parking garage owned by Hermanson.
A spokeswoman for Urban Villages said future plans for the building, which is currently unoccupied, have not been determined.
The 1414 Market building was sold by Lotus Concepts Properties LLC, an entity affiliated with ViewHouse restaurant chain owner Francois Safieddine. He bought the building in August 2010 for $1.53 million, according to public records.
The building was previously home to Safieddine's nightclub 24k Lounge and Purple Martini.
Editor's Note: This story has been updated to incorporate comments from a spokeswoman for Urban Villages.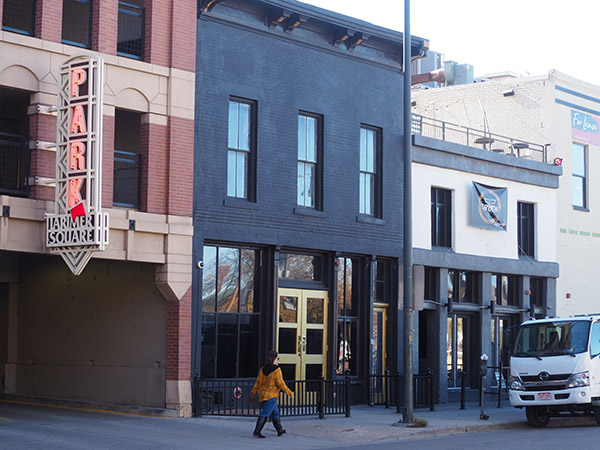 38499