The owner of The Avenue Grill, which opened in Uptown in 1988, has sold its building.
Bill Ferguson, whose company Basic Food Group operates the restaurant, sold the two-story structure at 630 E. 17th Ave. last week for $2.2 million, according to county records.
Attempts to reach Ferguson for comment were unsuccessful. But Terry Palmos, vice president for Boulder-based Palmos Development — which purchased the structure — said the restaurant will continue operating.
The Avenue Grill bills itself on its website as "a traditional San Francisco style neighborhood restaurant" with decor "reminiscent of the supper clubs of the 30's and 40's."
The Avenue Grill occupies more than half the building's first floor. Palmos said the company plans to focus on leasing out the adjacent vacant retail space, about 1,300 square feet in total, and renovating the second floor into offices.
"It's just vacant space right now," he said. "We plan on upgrading that."
Palmos said the bulk of his firm's holdings are in Boulder, and include mixed-use properties similar to the Uptown building. In Denver, the company also owns a site along 38th Avenue in the Highlands.
"I think the building has tremendous character," Palmos said of the Uptown property. "I love the classic look of it."
Brokers Marc Lippitt and Justin Herman of Unique Properties represented the seller in the transaction. First Western Trust Bank provided financing.
Ferguson owned the property under the name Great Northern Cattle Co. That entity also includes the parking lot across 17th Avenue, which was not included in the sale. Ferguson said at a rezoning meeting late last year that he was looking at building a five-story project on that site. It's now listed by Lippitt and Herman.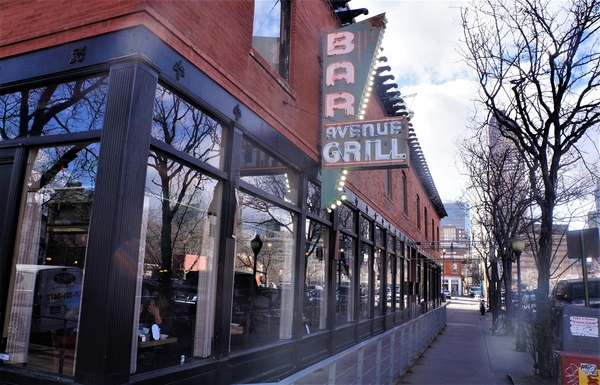 37901