An Aurora-based residential brokerage that wants to shake up the home sale commission structure has added more money to its treasury.
Redefy, which offers flat-fee brokerage services for homesellers, reported to the SEC on Sept. 11 that it had raised $466,000 this month. It's the fourth raise the company has reported since May; those raises collectively add up to $21.6 million.
Redefy announced in May that it had become a publicly traded entity after completing a share exchange with Mister Goody Inc., a management consulting services firm based in Florida. The share exchange agreement, described by The Denver Post as a "reverse merger," was first announced in March. The Post reported that the transaction required Redefy to raise $1.5 million in financing.
Prior to this year, Redefy had filed only a handful of form Ds with the SEC, the last in 2012. The company did not respond to requests for comment.
Based at 2675 S. Abilene St. in Aurora, the company offers the same services as a traditional real estate agent for a flat fee of $3,500, according to its website.
The services include in-home consultation, professional photography, yard signs, lock boxes, scheduling showings, marketing and advertising, and an MLS listing, which pushes the home listing into multiple real estate conglomerate sites such as Zillow, per its website.
Redefy's website notes that traditional agents typically charge around 3 percent commission, which would add up to a $12,000 fee for the sale of a $400,000 house.
Redefy was launched in 2011 by Chris Rediger, who still serves as CEO and director of the company. The Post reported that Rediger had been running an "investment pool purchasing distressed real estate" and had become frustrated with commissions, leading him to launch the company.
Its website shows that Redefy services are now available in 21 states, including Colorado. The company said in a press release this summer that it has closed $2 billion in transactions.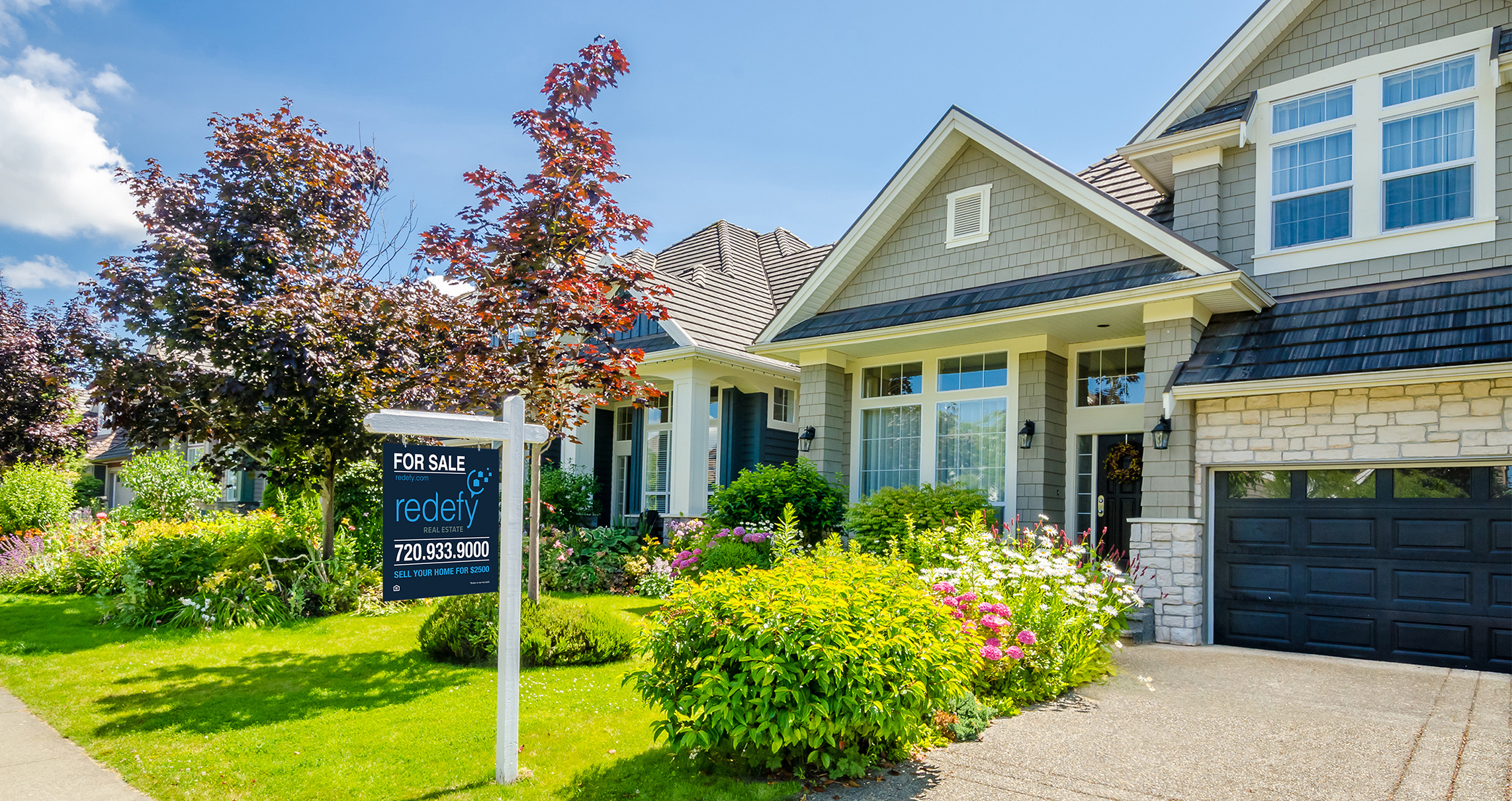 37725