A reference to the David Bowie song "Five Years" has signed up for five years on South Broadway.
Plant-based restaurant Somebody People — whose name comes from the song's line "all the nobody people, and all the somebody people" — hopes to open later this month at 1165 S. Broadway under a five-year lease.
Explaining the name, co-owner Samuel Maher said the restaurant wants to treat vegan consumers as "somebody," unlike most other eateries, which don't cater to those avoiding animal products.
"The restaurant has a totally plant-based menu that's Mediterranean-influenced," he said. "We want it to be a restaurant first and foremost, that just happens to not use any meat or dairy or seafood."
Maher, along with his wife Tricia and head chef Simonas Sungaila, are behind the restaurant, which is taking over the former space of The Denver Tea Room. The tea shop closed its brick-and-mortar space in June, according to a Facebook post.
The trio, represented by broker Michael Kendall of CBRE, quickly signed a five-year lease on the 2,100-square-foot space. They're now staffing the restaurant in preparation for a late-September opening.
The Mahers have experience in Denver's vegan food scene, having hosted plant-based pop-up dinners dubbed "Scam Likely," which dabbled in Middle Eastern and other foreign cuisine.
"I think what we really wanted to do was produce a restaurant that creates amazing food, and that's free from harm, so no animal products," Maher said. "After years of seeing restaurants we believed could do better, we wanted to do better."
Part of that, he said, is working to be a zero-waste business by avoiding packaging such as to-go boxes and cups, as well as composting food products.
A focal point of the menu will be homemade pasta, which Maher said will run from $15 to $18. Offerings also will feature a host of small plates. But Somebody People plans to avoid the imitation meats often found at other vegan restaurants.
"I have this kind of romantic feeling about how vegetables from the garden can be prepared," Maher said. "There's not any conscious negativity against fake meats — some are delicious — we just wanted to highlight dishes your grandma would make when they go into the garden."
Somebody People also will offer about 60 vegan wines, as well as a selection of cocktails and craft beers. It also will be open for breakfast, operating from 7 a.m. to 10 p.m. every day except Monday.
The trio largely funded the restaurant themselves with the help of one investor, Maher said.
"Veganism is quite hot at the moment — lots of restaurants popping up," he said. "I think we're doing something unique that sets us apart. I'd like to see more plant-based restaurants opening up in Denver."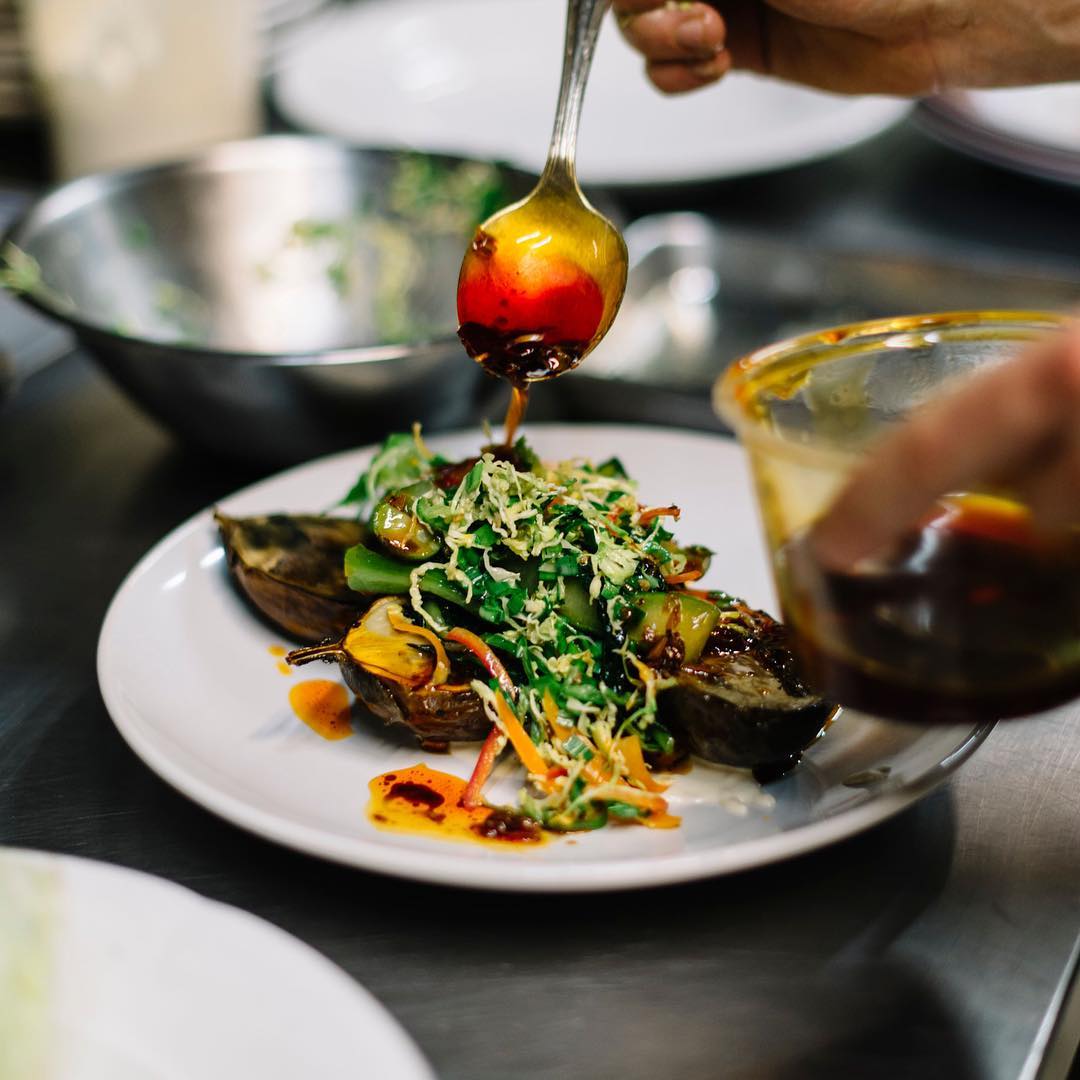 37453