It's now French restaurants à gogo for the owners of Avanti's Bistro Georgette, at least until the Italians arrive.
Bistro Georgette owners Austin Carson, Heather Morrison and Ty Leon recently acquired the assets to Washington Park French restaurant Cafe Marmotte, which has operated at 290 S. Downing St. since 2015.
The trio are taking possession this week, but Cafe Marmotte isn't yet on its way out the door. Carson said the team will make only small changes to the restaurant in coming months.
"It's going to remain open as our version of Cafe Marmotte through New Year's Eve," Carson said. "We'll keep a handful of things from their menu and add some stuff from ours — some new cocktails and wines, and new dishes from Ty (Leon) — all within the context of classic French food."
The owners plan to spend the next few months familiarizing themselves with the neighborhood and staff, who were all given offers to stay on board, Carson said.
Come the new year, though, Cafe Marmotte will be no more. The trio plans to open an entirely new concept in the space in January.
"It's going to be Italian food — a completely different restaurant," Carson said. "We have a name, and we're just working through the branding process."
None of this means much for Bistro Georgette, which opened in Avanti in August 2018 and has a lease through July 2020. Carson said that he and his partners started looking for a place to stick their "dream concept" just months after the French restaurant opened in the food hall.
"We came across Cafe Marmotte, and it really struck a chord," Carson said. "It's the perfect size for us, about 30 to 35 seats. We really wanted something owner-operated, the French roots made a lot of sense, and we loved the neighborhood."
The acquisition included all assets and licensing for the business. Carson said he and his partners signed a new 20-year lease on the space. Brokers Nathan Stern and Zach Cytryn of Broad Street Realty represented the business in lease negotiations.
In preparation for the new restaurant, the team sent Leon, the team's head chef, to restaurants in Portland, Oregon; Brooklyn, New York; and San Francisco to refine and broaden his techniques. He's developing the restaurant's new menu, while Carson is in charge of the beverage menu.
Carson said the team was able to fund the acquisition in part with profits from Bistro Georgette. The rest came from the owners themselves.
This is the third set of owners to run Cafe Marmotte since it opened in 2015. Westword reported that the restaurant was opened by Mark Reggiannini and Mairen Reagan, and taken over by brother-and-sister team Maria and Stratis Katsaros in 2017.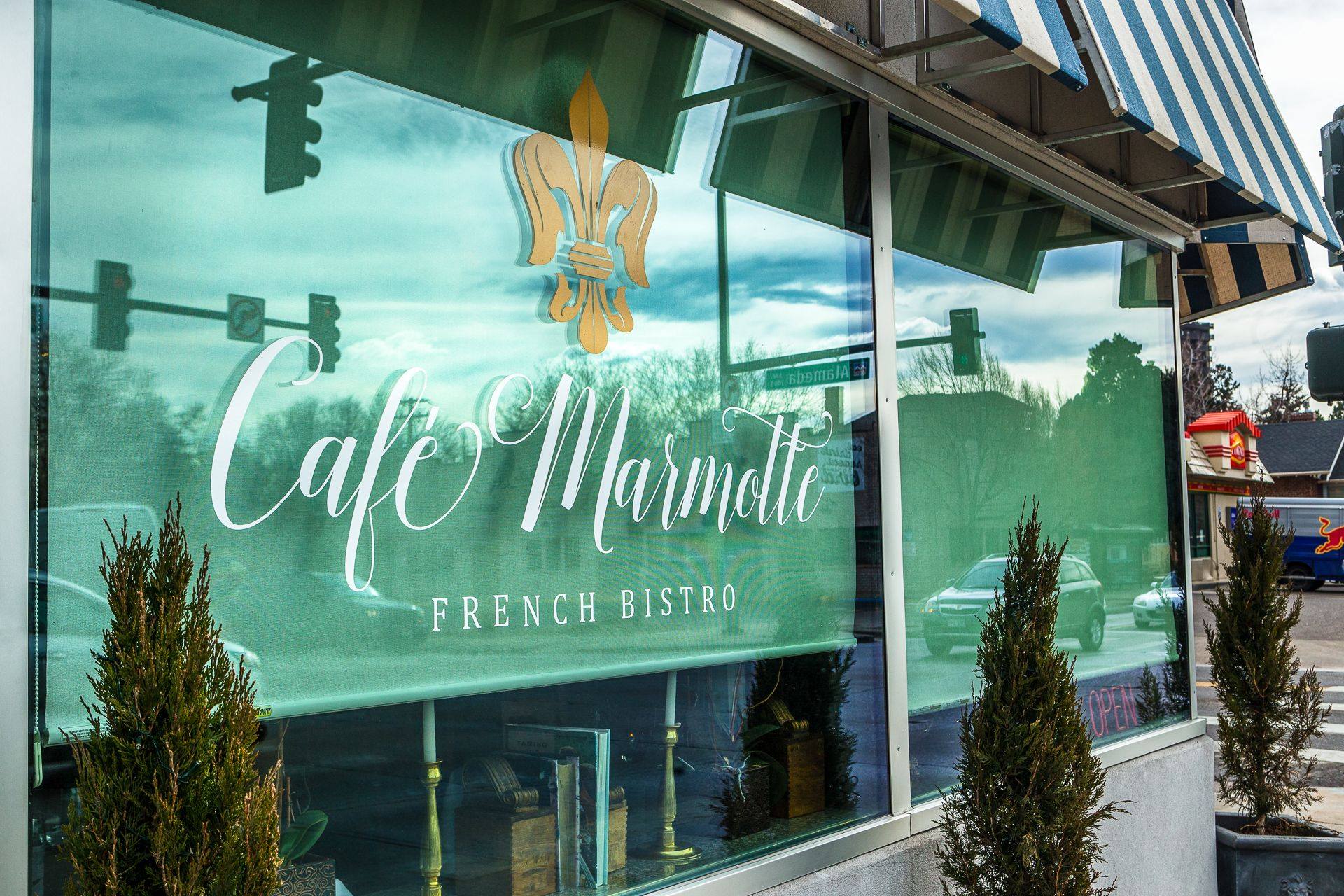 37416