Gart Properties is looking beyond Colorado for the first time.
The Denver-based firm that evolved from a chain of sporting goods stores has a new $40 million fund to spend on retail properties, and it's zeroed in on Utah and Idaho.
"We view those geographies as what Denver was like 15 to 20 years ago," said Evan Gart, a financial analyst at the firm, referring to Boise and Salt Lake City. "We see the migration to those cities, and they are relatively more affordable. In some ways, even more desirable."
Gart Properties, which owns 2.5 million square feet of retail space around Colorado, including the Pavilions Mall downtown and the original Gart Bros. store at 10th and Broadway, said this is the first official fund for Gart Properties. In the past, the firm brought particular retail deals to a handful of other Colorado families.  
"All this is doing is expanding that group to more family offices in Colorado," Evan Gart said.
"Now we have a pool of money and we don't have to raise money on a deal-by-deal basis."
Gart said the fund also is looking around Colorado and already bought the 150,000-square-foot Orchard Plaza complex in the Tech Center.
But retail deals farther West are luring the firm's eye. 
"We can often buy the same project but for better returns in other geographies," Gart said, adding that firm members are traveling outside Colorado to scout deals. 
"We actually had sporting goods in those markets," Gart said, referring to his family's namesake sporting goods store that later became part of Sports Authority. "That's how we were introduced to them in the first place."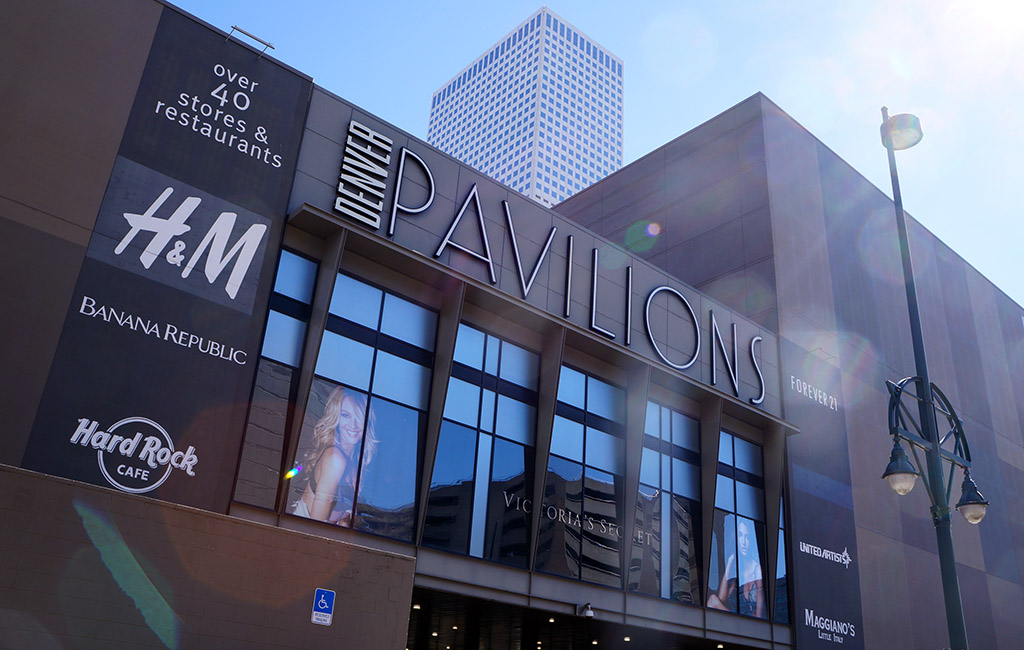 37306