A retail complex in the Denver Tech Center has sold for $26.5 million.
The Orchard Plaza complex at 8745-8775 E. Orchard Ave. in Greenwood Village was purchased last week by Denver-based Gart Properties, according to county records.
The complex was sold by Spokane, Washington-based Crown West Realty, which purchased it in February 2007 for $20.5 million, records show.
The complex dates to 1979 and consists of four buildings, which total 157,740 square feet, according to Crown West's website.
Tenants include Primrose School, Starbucks, Quiznos and gym Viking Power Fitness. Arvada brewery Spice Trade Brewing also plans to open a second location, a brewpub, in the complex later this year.
Gart Properties's other local holdings include Denver Pavilions and 1600 California St. along the 16th Street Mall, as well as the Sports Castle building along Broadway, which is being eyed for redevelopment.
Crown West no longer owns any properties in Colorado, according to its website.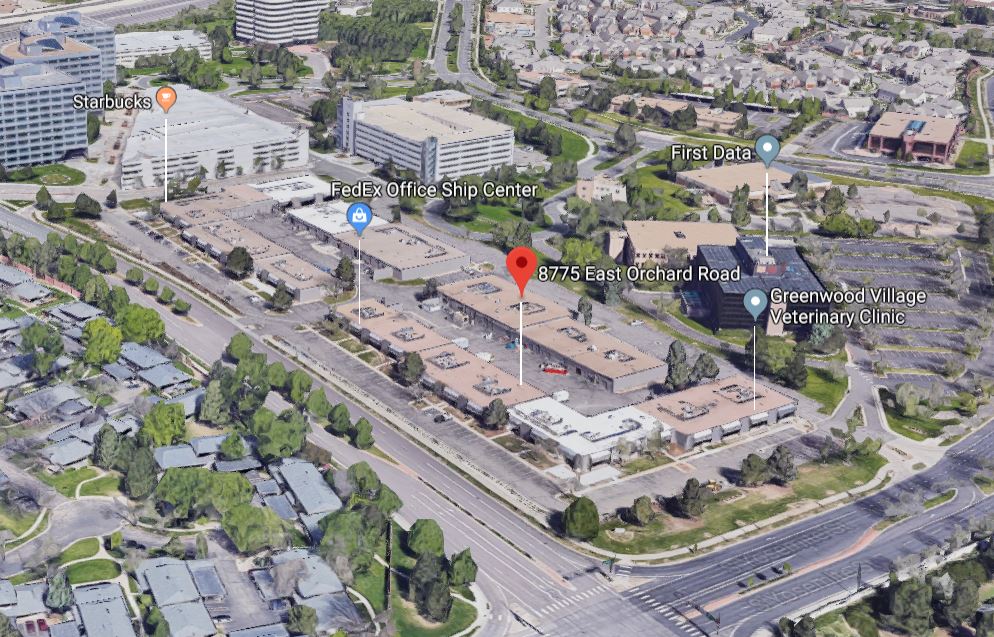 36919