The buyer of a vacant Cherry Creek office building has added the structure next door.
DZMK 2nd and Adams LLC purchased 167-169 Adams St. for $3 million last week, after paying $3.8 million for the adjacent two-story building at 3250 E. 2nd Ave. earlier this month.
The LLC is made up of Blair Richardson, CEO of Denver-based Bow River Capital, and his four children.
Broker Roche Fore of Buell & Co. represented the buyer, and said he approached the seller directly.
The squat Adams Street building dates to 1971, according to county records. Fore said it has both office and residential use, and currently has tenants.
Fore said his client is interested in other real estate investment or redevelopment opportunities in Cherry Creek, but that the assemblage at the corner of 2nd Avenue and Adams Street is considered complete.
Fore said his client still is determining the future of the site, and has not listed for lease the vacant 2nd Avenue office building purchased this month.
The two lots combined are 12,500 square feet, or 0.29 acres, according to records.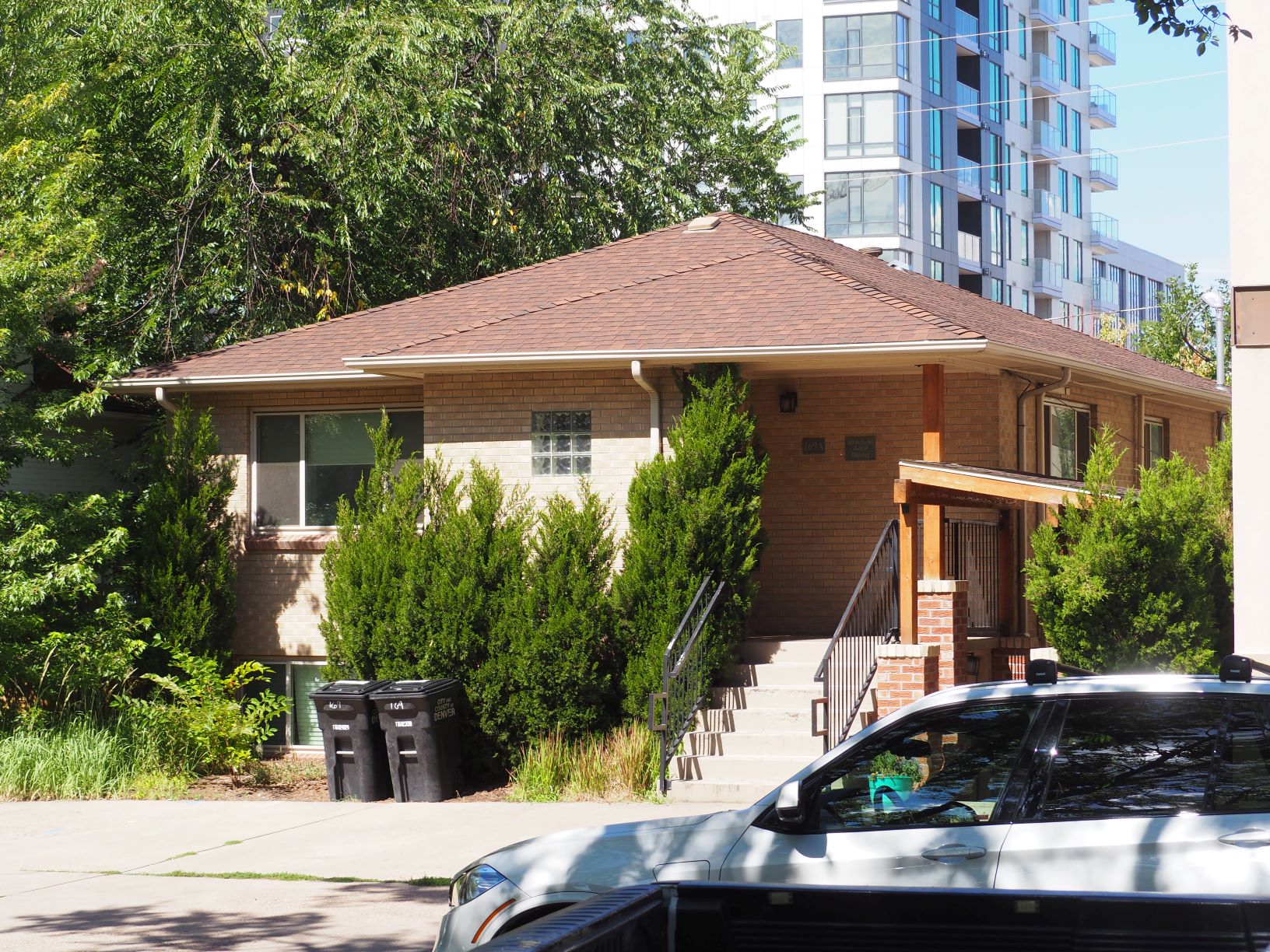 36686