A vacant Cherry Creek office building has sold for $3.8 million.
DZMK 2nd and Adams LLC purchased the two-story structure at 3250 E. 2nd Ave. in Denver this week, according to county records.
According to a LoopNet listing, the 7,755-square-foot building, which also has a finished basement, was constructed in 2002 for the seller, Adams & Second LLC. Records show the entity purchased the 0.14-acre property in 2000 for $325,000.
The office building previously was used by accounting firm The Seff Group, which was acquired by Cleveland-based CBIZ in 2016.
Brokers Monica Wiley and Jeff Wood of CBRE represented the seller. Wiley said the deal works out to $667 a square foot for the building (excluding square footage devoted to the finished basement) or $608 a square foot for the 0.14-acre lot.
Roche Fore of Buell & Co. represented the buyer. He said the LLC that purchased the property is made up of Blair Richardson, CEO of Denver-based Bow River Capital, as well as his four children; DZMK refers to the first letter of each of their names.
Richardson's Bow River Capital partnered with Denver-based BMC Investments on the development of the Financial House office building in Cherry Creek, and plans to move its office to the structure's top two floors.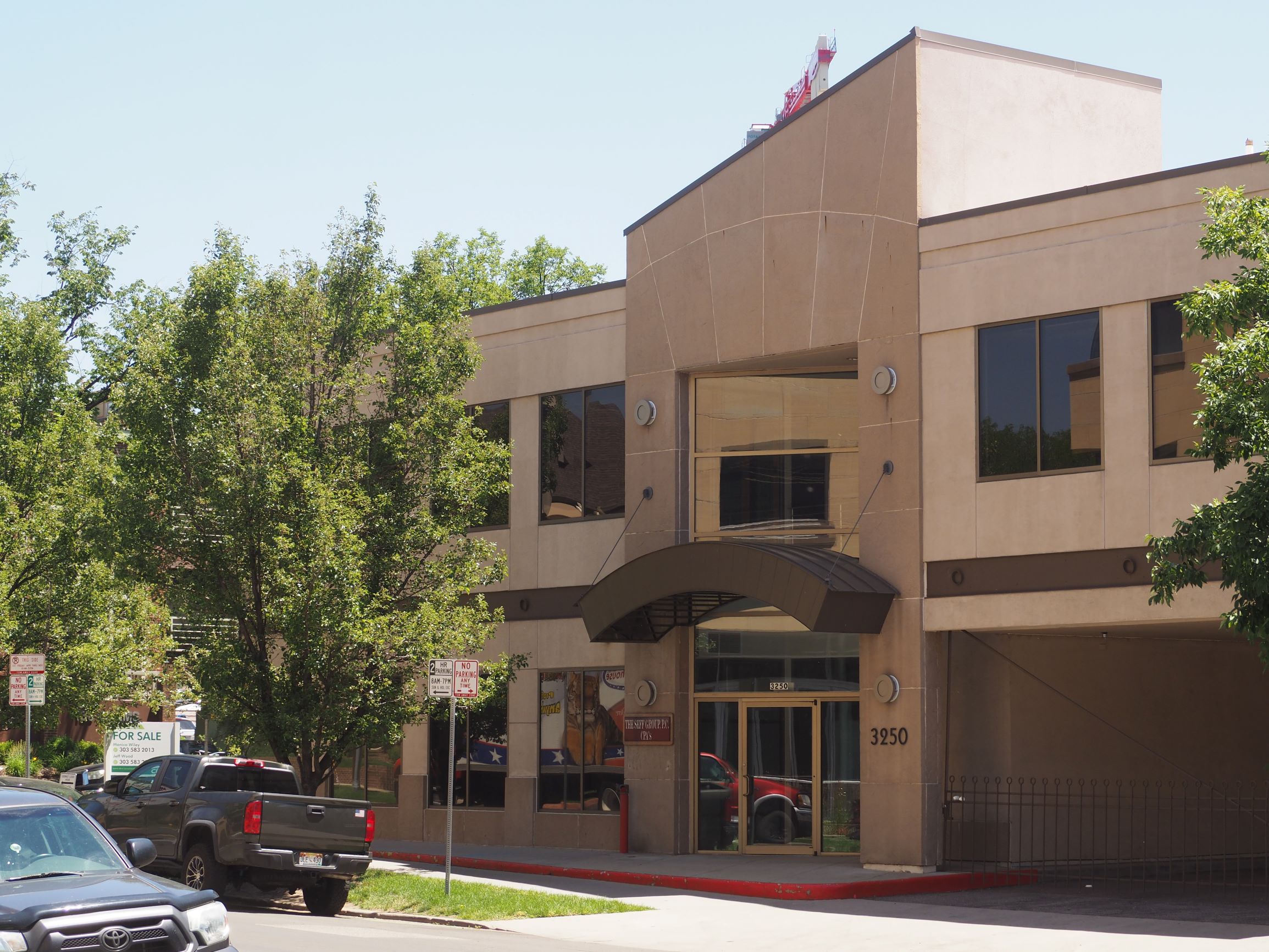 36215