Paulino Gardens is discounting all its remaining inventory before it shuts its doors for good on July 28.
The nearly 60-year-old nursery and garden shop, is slashing prices on nearly everything in the store 50 percent, according to an employee at the store. Except cacti.
But the store's garden supplies, houseplants and decor are marked down. Inventory on Wednesday, when a reporter stopped by, is already running low.
The reason for the liquidation sale: the Paulino family sold the 6.5 acre parcel at the end of April for $12 million to real estate firm Prologis, according to the Denver Post. The family told the Post they want to retire.
Prologis plans to develop a more than 680,000-square-foot industrial park on Washington Street just north of East 58th Avenue, according to Post reporting. The development, titled Prologis Park Central, will be on the east side of I-25.
Paulino's website says that the acres surrounding the year-round garden center are filled with rows of evergreens, deciduous trees, groundcover plants, and 8,000 roses.
The garden store has sat at 6300 N. Broadway since 1960, when the Paulino family began selling fresh vegetables they grew themselves.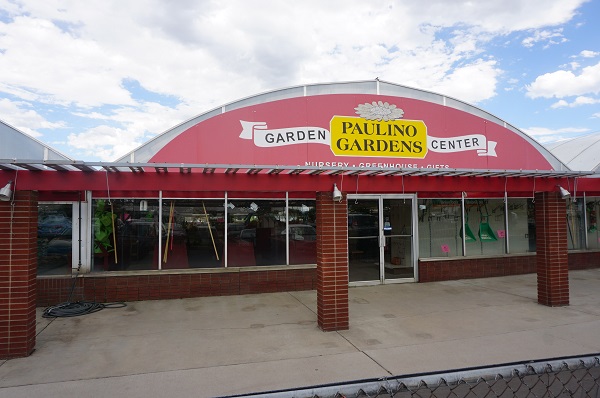 36125