A 30-year-old restaurant supply company has closed and filed for Chapter 7 bankruptcy.
Platte Restaurant Equipment, which operated at 300 W. 53rd Place just north of Denver city limits, said in a June 14 filing that it owes $647,716 to 43 creditors. The company said its assets include a variety of used restaurant equipment, with an estimated liquidation value between $20,000 and $30,000.
Chapter 7 bankruptcies are typically a liquidation process, in which a trustee is appointed to oversee a selloff of the debtor's assets.
Toby Burbank, formerly known as Toby Scheck, signed the bankruptcy petition on behalf of the company. He could not be reached for comment.
The company owes approximately $188,000 to 16 separate equipment suppliers. Its largest creditor is its landlord, Denver House Rentals LLC, which is owed $107,000. Its lease had been terminated prior to the filing, according to the petition.
The company also owes approximately $18,000 to the Colorado Department of Revenue's tax audit compliance division, and approximately $190,000 to two Florida lenders.
In the filing, the company said it had revenue of about $45,000 between Jan. 1 and June 14 of this year. The company indicated it was unable to provide annual revenue figures for 2017 and 2018, but said that in 2016, it had revenue of almost $2 million. The restaurant supplier has operated since 1989, per its website.
John Scheck is listed as a co-debtor for three of the debts. His LinkedIn profile indicates he was general manager of the company from 2013 to 2017.
Attorney David V. Wadsworth of Wadsworth Garber Warner Conrardy is representing the company in bankruptcy proceedings.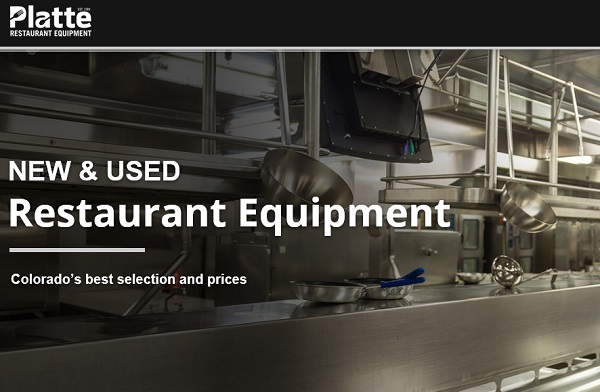 35778