The restaurateur who now owns the dilapidated structure at 2200 Larimer St. in Ballpark wants to renovate and add on to it.
The city's Landmark Preservation Commission is set to consider the proposed changes at its Tuesday meeting. City staff have recommended to the commission that it deny the request.
An LLC managed by Francois Safieddine, who owns the ViewHouse chain of restaurants, purchased the 2200 Larimer St. building and adjacent parking lots in November for $8 million. At the time, Brad Manske — an executive with ViewHouse parent company Lotus Concepts Management — said the plan was to convert the structure into restaurant space.
The structure, which is vacant, is two stories. The plans submitted to the commission, drawn up by architecture firm Coyote A/D, show that Safieddine wants to add a partial third story, opening out onto a rooftop patio. He also wants to build a two-story patio on the small parking lot immediately north of the building.
Safieddine also owns a second, larger parking lot immediately north of that. The plans don't show any development on that site.
The proposed large patios would resemble Safieddine's ViewHouse restaurants. The original one is about three blocks away, at 2015 Market St. The chain also has locations in Centennial and Littleton, and a Colorado Springs outpost is set to open this fall.
A representative for the ViewHouse chain said the concept planned for 2200 Larimer is "not comparable to ViewHouse" but rather "a very different experience and product."
Saffieddine's proposed renovations face an early hurdle. City staff have recommended to the commission that it reject the changes on the grounds that, among other things, the proposed interior demolition work likely requires a public hearing and that the "addition is not subordinate to the historic building and will negatively impact the surrounding context."
Editor's Note: This story has been updated to include a comment from a representative for the ViewHouse chain.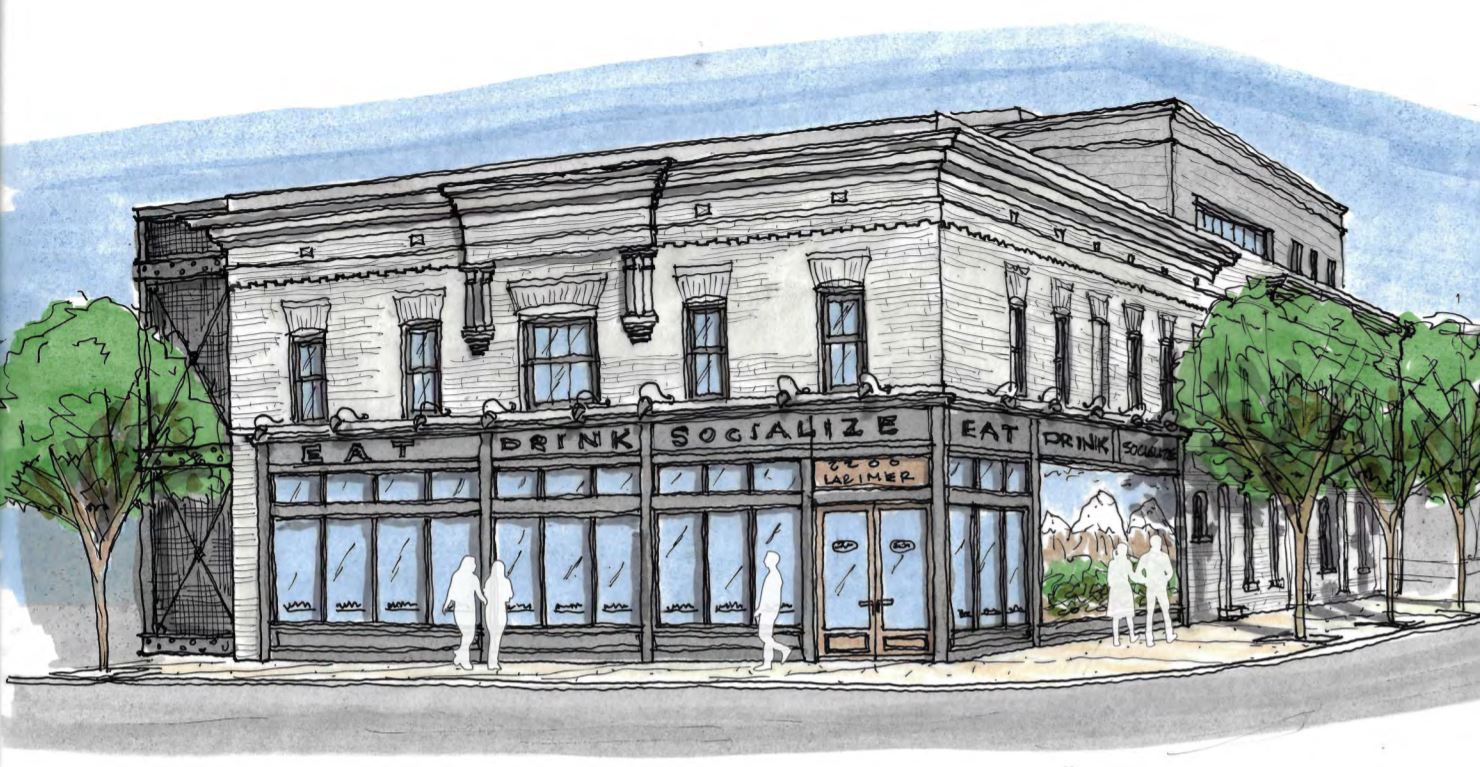 35513