Another big project is on tap around the 38th and Blake commuter rail station in RiNo.
Charlotte, North Carolina-based Crescent Communities submitted a site-development plan to the city last week, indicating it wants to build a 475-unit project at 1300 40th St., a 2.7-acre site that currently is home to a large industrial building.
The complex, dubbed Novel RiNo, would top out at 12 stories along Walnut Street. It would rise five stories on the eastern portion of the lot, along Franklin Street. In addition to the residential units, the complex also would have approximately 10,000 square feet of retail space on the ground floor.
Crescent is under contract to purchase the site from the current owner, Chermet LLC, an entity affiliated with EXDO Management. The last arm's-length transaction involving the site was in 2005, when it sold for $2.18 million, records show.
The building is currently used by New Tech Machinery. The site development plans, which were drawn up by Davis Partnership Architects, still need city approval.
Crescent does not currently have any holdings in the Denver area. In addition to RiNo, the company also is looking to develop a project at the Lakewood site that was formerly home to the White Fence Farm restaurant.
Crescent recently hired Ben Krasnow, previous vice president of multifamily development for McWhinney, to be the managing director of its southwest region. The company said it expects to break ground in RiNo later this year, and finish the first units in late fall 2021.
"The vibe in RiNo truly is unique," Krasnow said in a statement. "We intend to honor the art, craft, and soul of the area. Our approach to amenities, programming, and carefully selected retail will be designed to incorporate this artistic energy and spirit. It is our intention to partner with the community to ensure that the character remains authentic."
The complex would have 178 parking spaces, according to development plans. It would be within walking distance of the commuter rail station. Other developments are proposed in the immediate area, including office project World Trade Center and an apartment complex by McWhinney. The nonprofit Urban Land Conservancy and development partner Medici Consulting Group broke ground on a five-story income-restricted apartment complex in March.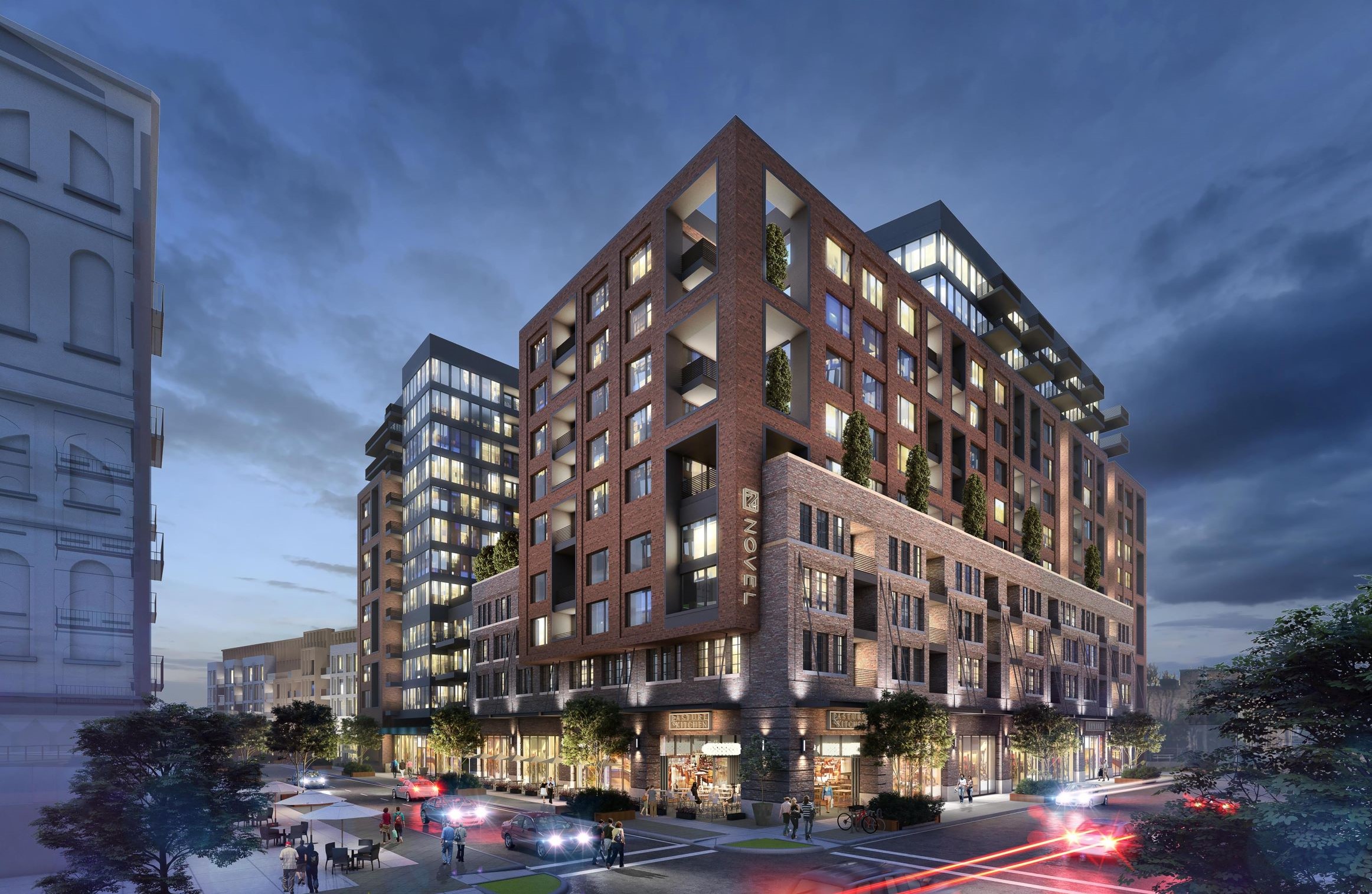 35444