Congress Park is in for a treat.
A new concept called Miss Molly's Bakery plans to open at 2600 E. Colfax Ave., according to its Facebook page.
The opening date has not been announced.
The "East Coast-inspired" bakery signed a lease in April for the 1,300-square-foot space "after our original location fell through," according to the post. Its website shows that Miss Molly's originally planned to open a retail storefront along 17th Avenue in Uptown in early 2019.
The new location, which shares a building with a Walgreens pharmacy and Indian restaurant Saucy Bombay, is next door to the Tattered Cover Book Store and across the street from East High School in Congress Park. Food truck Sunshine Bowls was set to move into the space in 2017, but posted on Facebook later that year that it had abandoned those plans.
Local businessman Shane Speciale is behind the bakery; he was not available for comment. Speciale also founded The Dive Volleyball and Sports Center, an indoor volleyball facility that recently moved from Five Points to Clayton.
Miss Molly's has been accepting catering and special orders since November, per its website. Its menu is made up of a variety of calzones, cakes, pastries, breads and cookies.
That stretch of East Colfax has a handful of other bakeries, including Greek baked goods shop Omonoia Bakery and specialty cake maker Mulberries Cake Shop.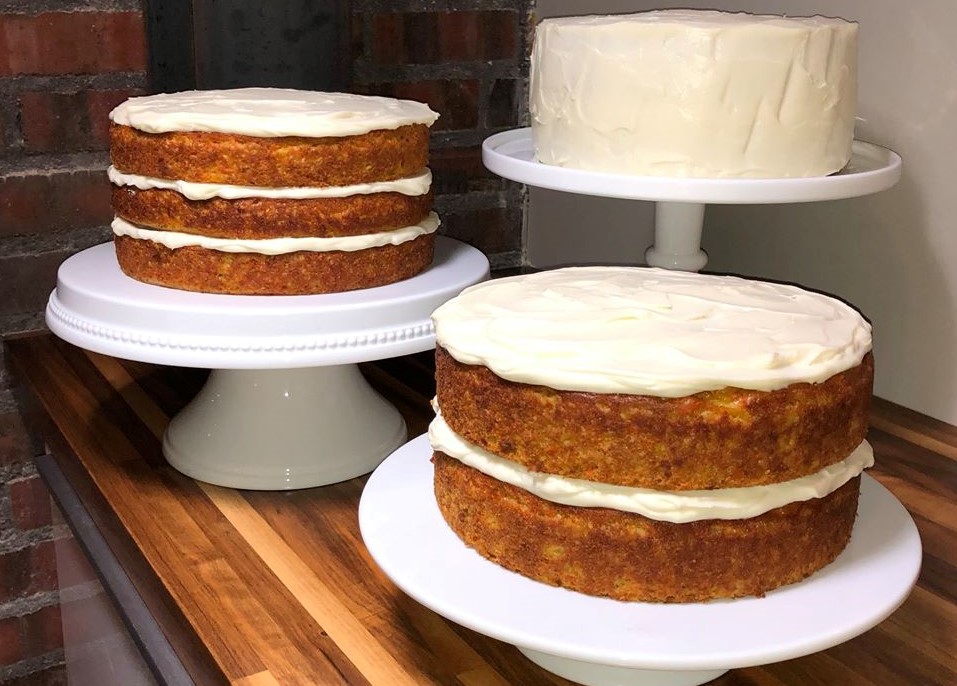 35249