Lenny Taub is bullish on the Arts District on Santa Fe.
"I just envision this neighborhood growing rapidly in the near future," he said.
Originally from New York, Taub — the head of First Stone Development — has completed or is currently building townhome projects in Denver's West Highland, Sloan's Lake and Berkeley neighborhoods. And now he's finalized his plans for a site he bought last year in the 600 block of Santa Fe Drive in Lincoln Park.
Taub is proposing a five-story condominium building, with 117 units and about 11,000 square feet of ground-floor retail space. He said retail in the area is "way underserved," and hopes to attract a couple restaurants.
"There's a need for growth here," he said, noting the road is essentially a straight shot into downtown.
Taub spent $2.65 million last year on the 1.04-acre site he controls on the west side of the street. He hopes to demolish the existing structures — three single-family homes and two small commercial buildings — in July.
The project site-development plan was submitted to the city in April, and still needs to be approved. Taub said he'd like to get started on the foundation in September, and expects construction to take 22 months, with completion in summer 2021.
Taub said he has developed condo projects in New York City, and believes the Denver condo market is "way underserved." While that is largely attributed to the state's construction defect laws, Taub said he believes that, with recent reforms, "that's slightly, in my opinion, getting abated."
The building will be a mix of one-bedroom, two-bedroom and "microcondos" units, Taub said. There also will be two penthouse units with their own rooftop outdoor space.
Taub said it's too early to talk about potential list prices for the units.
Recent changes in the arts district, which spans between Alameda and 13th avenues, include the opening of restaurant Pistol Whip and the closure of Interstate Kitchen & Bar. Taub said his optimism regarding the area's future is influenced by his awareness of some sizable off-market deals in the works, which he declined to specify.
Taub said he wants his building, which has yet to be named, to "be in tune" with the neighborhood.
'We intend to bring art into the lobby," he said. "The idea is to represent local artists."
The plans call for 121 parking spaces on the ground floor and one below-ground level. Studio Completiva is the project architect. Denver Design Build is the general contractor.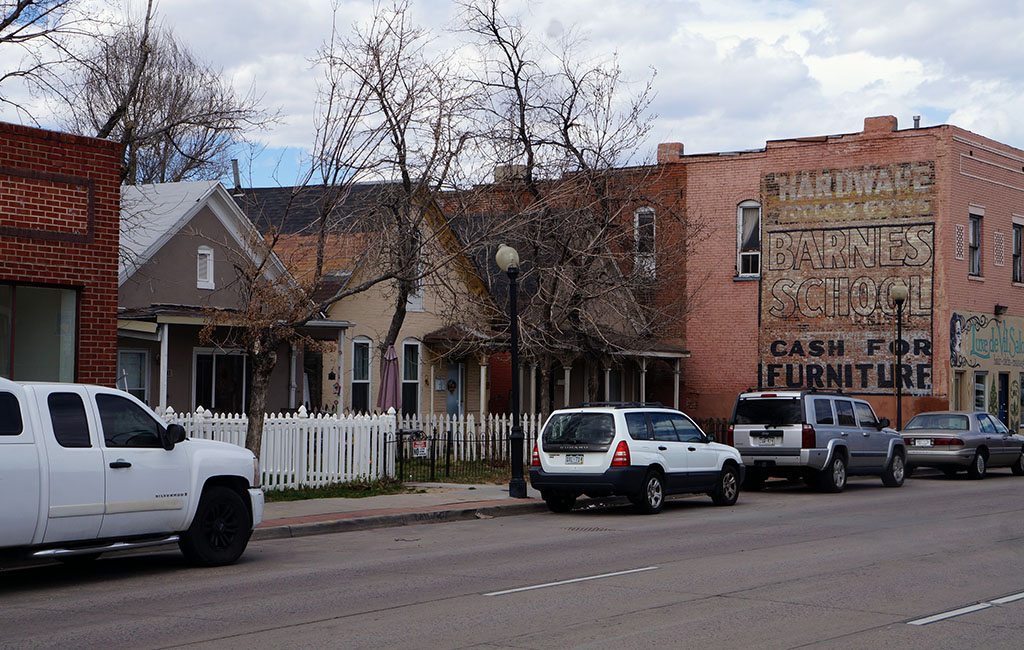 35270