A dance-inspired clothing brand is leaping onto South Broadway.
Kadyluxe — which has been selling through its website for more than five years — will open a brick-and-mortar location at 222 S. Broadway, according to signs at the site.
Founder Kady Zinke could not be reached for comment. According to the company's website, Zinke, a former professional ballerina and dancer for the Denver Nuggets, founded Kadyluxe in 2012 after finding standard spandex didn't fit her lifestyle. She set out to create a line of leggings made with higher-end fabric that could be worn all day.
Zinke and co-founder Audrey Fedele Hartwell launched a Kickstarter campaign in early 2013 to fund the business. It raised $23,000.
Online publication CompanyWeek reported in 2015 that Kadyluxe was awarded a $30,000 accelerator grant from Colorado to create padded leggings aimed at preventing injuries in dancers.
Kadyluxe's website shows that the brand has expanded to include athleisure wear, bras and tank tops. Its leggings retail for between $60 and $90.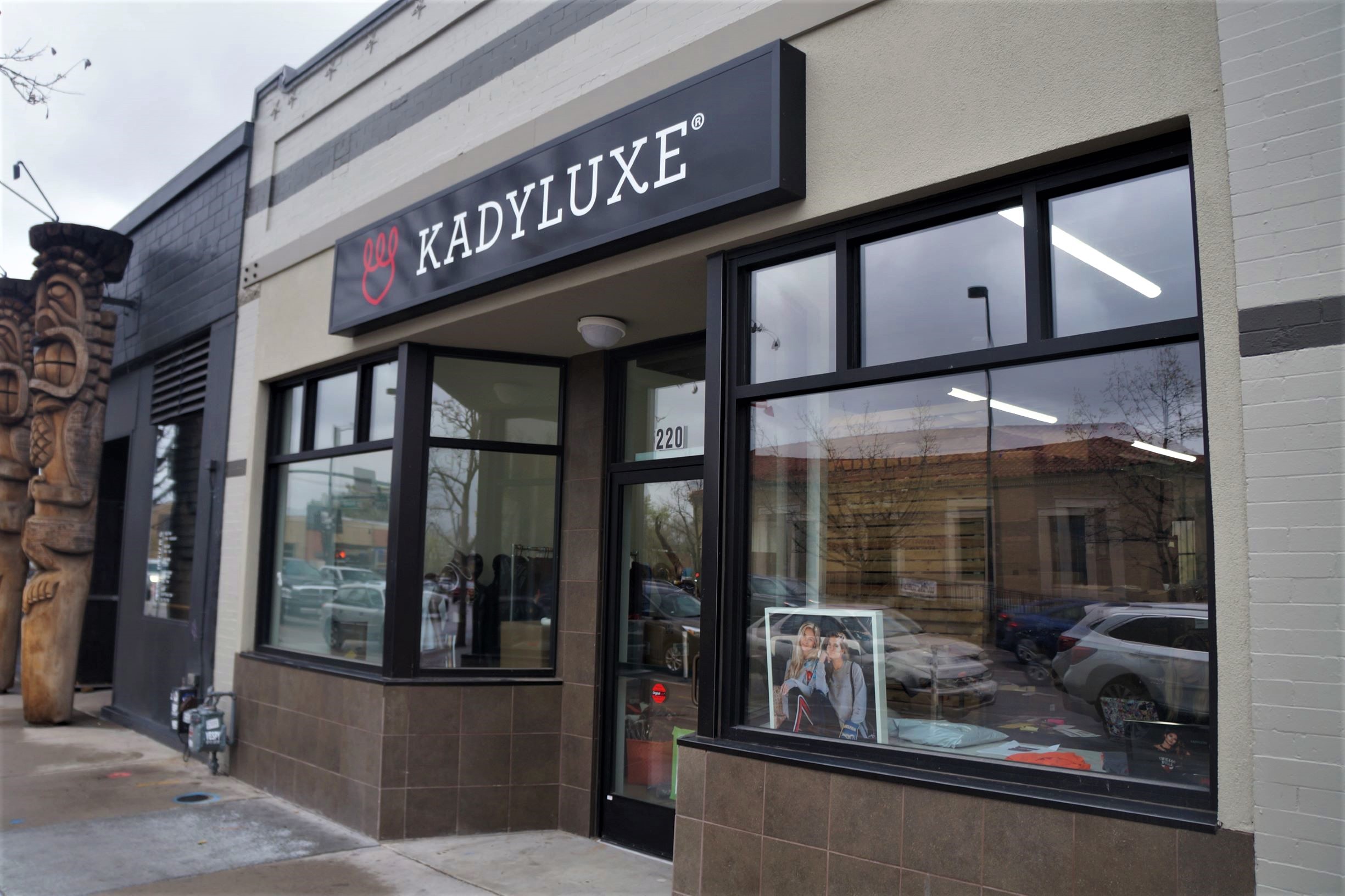 34470