Brett Cortese is muscling his way into the saturated Denver fitness industry.
Cortese leased 12,500 square feet at 985 N. Albion St. — within the 9+Co development at 9th Avenue and Colorado Boulevard for Denver's first TruFusion gym. He expects to open early next year.
"The 9th and Colorado (development) is just in a fantastic location," Cortese said. "You're able to get there from a lot of different directions. I think they're underserved from a fitness perspective."
TruFusion will have multiple rooms offering classes in barre, cycling, battle ropes, kettlebells, yoga, Pilates and more. Cortese said in a crowded fitness market, the class size and variety will differentiate TruFusion from other studios in the city.
"Very few of them have this many modalities at this price in one location," he said. "It's almost like a ClassPass in one studio."
Memberships will cost $150 per month.
Cortese paid $60,000 in franchise fees for TruFusion and will pay 8 percent of his gross revenue every month in royalty and marketing dues.
"We're going to be opening seven of these, at least, in the Colorado market," Cortese said, adding that each gym will be between 8,000 and 12.000 square feet. "This was a great location in terms of starting out."
Cortese has lived in the Denver area for 20 years and has a background in tech startups, including data and analytics firm SpatialKey, and software startup Universal Mind. He was looking around at different fitness franchises to buy and decided on TruFusion.
"I think the future they have is really really strong," he said. "The way they're going to be growing over the next few years is pretty impressive."
TruFusion, founded in 2013, has sold 98 franchises nationwide so far. The company has seven operating locations, with three in Las Vegas and one each in Scottsdale, Arizona; Coral Gables, Florida; Bellevue, Washington; and St. Louis.
TruFusion is the latest retail tenant to be announced for the 9+Co development, a Continuum Partners and CIM Group project. Other tenants include movie theater company AMC, Hopdoddy Burger Bar, Zoe's Kitchen and Postino WineCafe. The development also will include office and residential space.
TruFusion's entry into the Denver market comes on the heels of the closure of Pura Vida, a fitness and spa center for 11 years in Cherry Creek.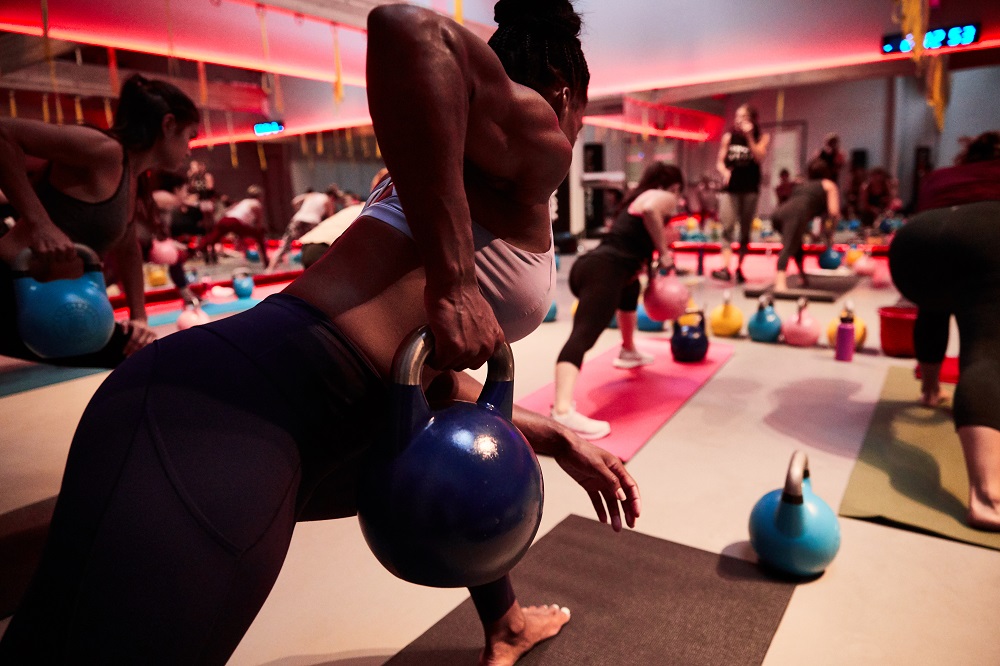 34168