It's time for a 16-year-old photo tech company to make some new Denver memories.
Photobucket, a photo storage and hosting company, has leased 3,513 square feet of office space at 1401 Zuni St., in a repurposed industrial building now dubbed STEAM on the Platte.
"My No. 1 criteria for looking for new space was not disrupting my employees' lives," CEO Ted Leonard said, adding that the location was central, with easy access by car, bike and train. "The location and general culture of the building was fantastic and it made it a pretty easy decision."
Photobucket expects to move into the building this summer, leaving behind its current digs within RiNo's Enterprise coworking site.
"When I took over as CEO, we'd been in a legacy space for a long time that was too large for our needs," Leonard said. "The team had come down pretty significantly."
Leonard became CEO of the privately owned company a year ago. Photobucket, founded in 2003, was one of the country's largest photo-sharing sites in the 2000s, and used to make its money from printing and advertising. But in June 2017, with advertising revenue having dropped, the company rolled out a new subscription model, and backlash was fierce when customers saw notices saying they'd need to pay $399 to unlock their accounts.
Leonard, who joined Photobucket as chief financial officer in October 2017, dropped subscription prices last May, not long after assuming the CEO spot. Now, the cost ranges from $4.48 to $11.48 monthly, with a free option that allows users to store up to 250 images.
"We definitely are still feeling the impact," Leonard said, adding that the company is still "overcoming the displeasure with the Photobucket brand."
Leonard, who declined to disclose 2018 revenue, said in the last three months, Photobucket has begun selling its products to not just individuals but also to at least 50 other businesses, such as adventure guiding companies, which need a way to store and share photos.
"The pitch really comes around simplicity and being able to provide the simple photography and storage needs," Leonard said.
Although Photobucket is smaller than before, Leonard said the company is growing and wanted a collaborative, unique space for its 10 employees, as well as those expected to be hired.
"We're growing fast and our plan is to add an additional three people in the next two months," Leonard said. "Over the next 12 months, we expect to grow our current (head count) by about 80 percent."
Leonard said Photobucket plans to relaunch its website in the next few weeks — a full revamp hasn't been done since 2012 — with a back end capable of storing an infinite number of photos.
"Privacy and security are extremely important to customers and we take it very seriously," he said. "We happily provide that alternative solution that allows them to safely store those photos as well as share them with the folks they want to share them."
Stream Realty Partners brokers Shawn McGorry and John Torp represented Photobucket in its lease. NAI Shames Makovsky brokers Dorit Fischer and Hayden Hirschfeld represented the landlord, Urban Ventures.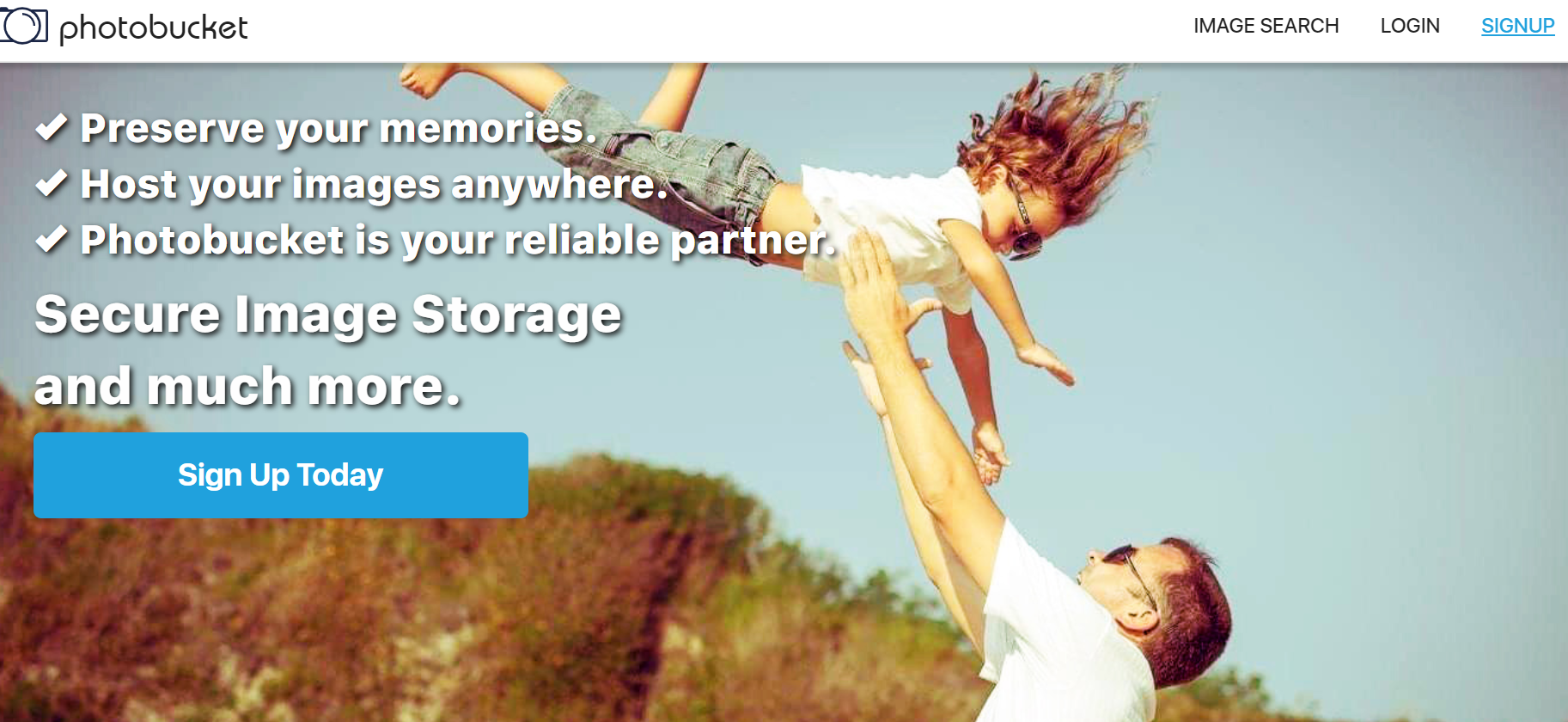 33317