Denver-based Elevation Development Group has spent $5.65 million on an industrial site in LoHi, and plans to develop a residential project.
The company paid $3.9 million for 3301 and 3325 Mariposa St. this month, according to county records. Seller Berglund/Selby LLC purchased the property for $785,000 in November 2002.
Elevation also paid $1.75 million for 3333 Mariposa St., according to records. Seller Mojo 3333 LLC purchased the site in October 2006 for $410,000.
"It's going to be a residential project, but it's really in the early stages," Brent Farber, principal of Elevation Development Group, said of his company's plans.
The parcels add up to 29,523 square feet, making the combined deals worth $193 a square foot for the land. The site is zoned for up to five stories.
"It's very rare that you can find a site that's 30,000 square feet in LoHi," Farber said.
The LLCs that sold the property are affiliated with Denver Screen Print and Embroidery, and Denver Distributors, the businesses that currently operate at the site. The sellers were represented by Dorit Fischer and Hayden Hirschfeld of NAI Shames Makovsky.
The businesses will continue to operate in the buildings for the time being, Farber said.
"The earliest we would go is early next year," he said.
Elevation is currently building a six-story office building at 260 N. Josephine St. in Cherry Creek, and Lario Oil Co. plans to leave downtown and take over one of the floors. Farber said the building is slated to be completed in July.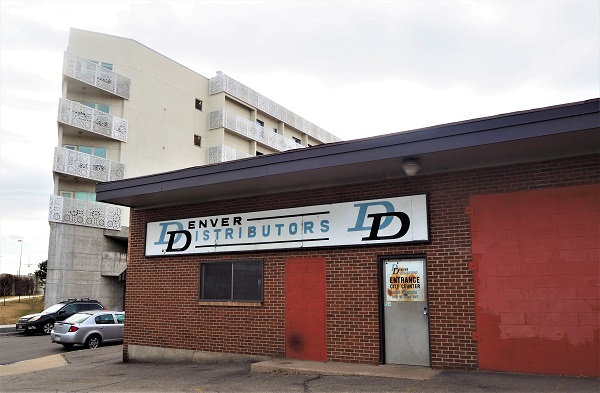 31416