Joshua Hunt was working as a real estate agent seven years ago when he decided to change how residential real estate commissions were paid.
So in 2011, he founded Trelora, a Denver-based discount brokerage that charges sellers a flat fee of $2,500 to sell their homes, instead of the typical listing agent fee of 2.8 to 3 percent of the purchase price.
On Tuesday, Trelora announced that Hunt had resigned as CEO, effective Monday. The company's board of directors, which includes former Chipotle CEO Monty Moran, has named CFO Brady Miller as interim CEO while it searches for a successor.
In an interview with BusinessDen, Hunt said Trelora has 50 employees and has saved customers $50 million in closing costs. But he said the company now needs a leader with the ability to grow it nationally.
"There are decisions that I don't know how or don't want to make," he said. "It seems uninteresting to me. I think I would get bored quickly."
Hunt said he feels more suited to lead a company in the early stages. "I have the skill set of disruption and innovation and the tenacity to push through," he said.
Hunt said he plans to remain with Trelora on a part-time basis, and also will remain on the board. He is the company's largest shareholder.
"I'm still going to be around, helping and guiding and leading," he said.
Trelora's services are available only in Colorado and Seattle, the latter since February. Hunt said the company is poised to expand across the country, although he declined to elaborate further.
Trelora's model hasn't won over real estate agents. In 2017, Hunt told CBS4 that he believed as many as 40 percent of buyer agents refused to show Trelora listings, and the station's reporter listened to voicemails agents left with the company, and one caller said, "I hope it burns."
"We're coming and every agent who wants to laugh at us, we welcome the laughter," Hunt told CBS4 in 2017.
Recently, however, the company has tried to ease the relationship with agents. In October, Hunt sent an email to approximately 10,000 agents in Denver, saying the company now is advising its sellers to give a full commission to their buyers' brokers, and also asked for feedback from buyers' brokers about their experiences with Trelora home sales.
Trelora has raised at least $7.4 million in funding, according to SEC filings. Hunt said Trelora is exploring its funding options and other ways to grow the company.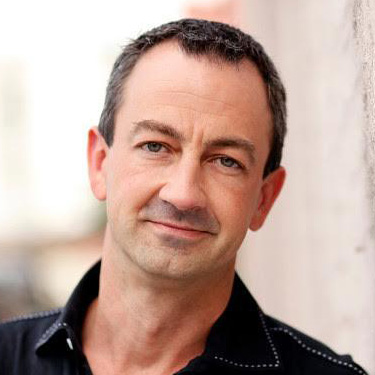 30475