Teton Waters Ranch has beefed up again.
The Denver-based grass-fed beef company raised $6 million last month, which CEO Mike Murray said will be used for "a little bit of everything."
"More specifically, we'll use it for distribution," Murray said. "We want to get our … products onto more retail shelves. The second thing we'll use it for is to fund innovation; we want to bring grass-fed beef to more categories. Our third focus with the money will be brand-building and marketing."
The capital raise is the company's first since January, when it submitted an SEC filing stating it had raised $3.5 million. In total, Teton Waters Ranch has raised at least $34.8 million since July 2014, according to filings.
The idea for Teton Waters was born when co-founder Jeff Russell starting playing around with regenerative farming and grazing practices on a ranch in Teton Valley, Idaho, in 2006. Murray said that Russell, a real estate investor, quickly saw the ecosystem "come back to life and vitality" after planting native grasses and allowing the land's cattle to fertilize where they graze.
In 2012, Russell teamed up with rancher Dusty Shifflet to found Teton Waters Ranch in Denver. The company's 100 percent grass-fed beef is sold in more than 2,000 stores nationwide.
"We want to bring the benefits of grass-fed beef to as many parts of the consumer's day as possible," Murray said. "But it all starts and ends with our mission and our vision as a company. We're focused on creating a regenerative, humane and healthy food system for all."
The company originally sourced its beef from the Teton Valley ranch, but now gets much of it from overseas.
"The demand outstripped our ability to procure our meat," Murray said. "Now we get the highest-quality grass-fed beef globally, from places like Australia and New Zealand. The original ranch is more of a symbol now."
The company uses six domestic co-packing partners to make its food products, according to Murray. About 40 employees work at the company's 4,600-square-foot office in RiNo.
Teton Waters' most popular product is its Polish Kielbasa, a dinner sausage flavored with garlic, coriander, marjoram and ginger. Murray said it's sold every day at almost every Costco store.
Murray said the company also recently launched "the world's first 100 percent grass-fed beef, ready-to-eat breakfast sausage." In March, the company plans to launch burger patties "with a twist."
"We believe in quality over quantity in animal consumption, and we also want Americans to increase their plant-based consumption," he said. "So our new burger patties are 70 percent grass-fed beef and 30 percent mushrooms. It tastes like 100 percent beef but because of the presence of mushrooms, the calories, fat and cholesterol are significantly lower."
Murray said the company's ultimate goal is to affect the way people consume meat.
"Grass-fed beef is very popular with consumers, but our biggest challenge is that we have the highest standards in the industry about what true grass-fed means," Murray said. "We want to expand into multiple retail categories and we want grass-fed practices to have evolved, frankly at the behest of traditional cattle-raising practices," he said.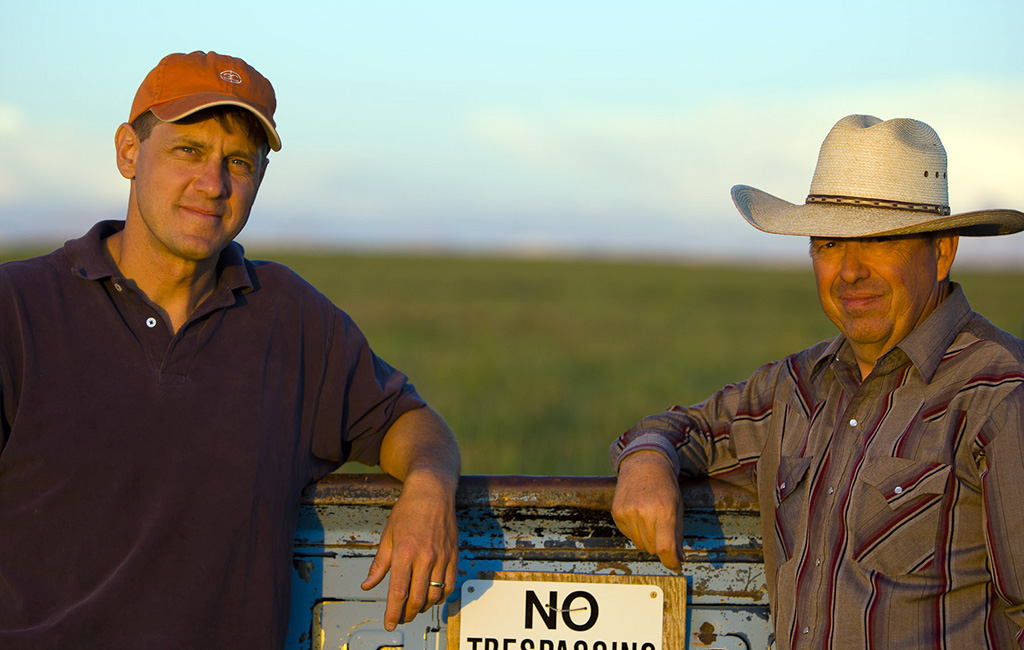 30307