A home near Observatory Park that has had the same owner for 47 years has hit the market for $2.2 million.
"It's amazing how many people know this home," said realtor Peter Witulski, who's also related to seller Patricia Untiedt. "The best part of the home is the curb appeal — the magnitude of it. People will constantly pull over and say that this is their favorite home in the entire neighborhood."
Address: 2187 S. Adams St.
List price: $2.2 million
Stats: The 7,263-square-foot home in University Park has eight bedrooms and five bathrooms, and sits on 0.36 acres.
The finer things: The Georgian-style home was built in 1912 and sits on a corner lot two blocks from Observatory Park. It's outfitted with a wrought-iron fence, stained glass, three sets of pocket doors, new triple-pane windows and three fireplaces — one of which is located on its covered back patio. The property has five parking spots and a two-story carriage house that adds up to 1,000 square feet of living space.
Seller: Patricia Untiedt, who purchased the property in 1971, even though it wasn't listed for sale. Untiedt grew up two blocks from the house and always wanted to live in it, according to Witulski. At 27, she knocked on the door of the house and offered to pay 25 percent more than market value for the chance to purchase it. Now, 47 years later, she's looking to downsize.
Listing broker: Peter Witulski, an independent realtor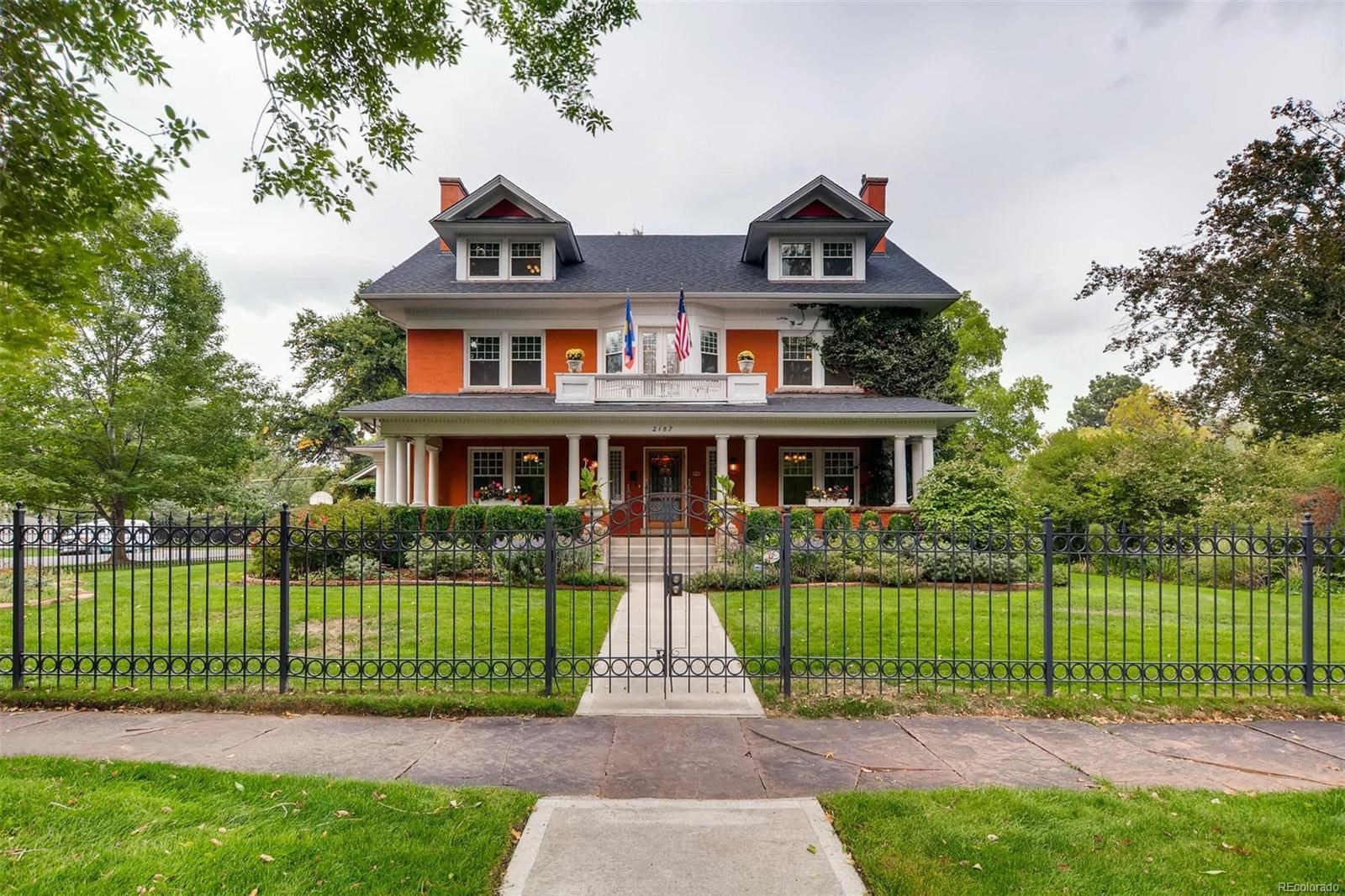 30182