After five years in business, a Centennial-based health tech startup has filed for Chapter 7 bankruptcy.
MDValuate, which makes software that gathers patient feedback on doctors, said in the Nov. 6 filing that it owes $2.1 million to between 50 and 99 creditors. The company listed $4.7 million in total assets.
Chapter 7 bankruptcies are typically a liquidation process, in which a trustee is appointed to oversee a selloff of the debtor's assets.
Denver attorney Kevin Neiman, who is representing MDValuate in the bankruptcy proceedings, said the company had no comment on the filing.
Bankruptcy documents show the startup owes $560,000 to secured creditors, including Denver-based KMG Capital Partners, which invested $300,000 in the company.
The startup is located at 9000 E. Nichols Ave. in Centennial. On LinkedIn, less than 10 people say they work at the company.
Chief Operating Officer Allen Dodge, who signed the bankruptcy filing, spoke with BusinessDen about the company in late 2015.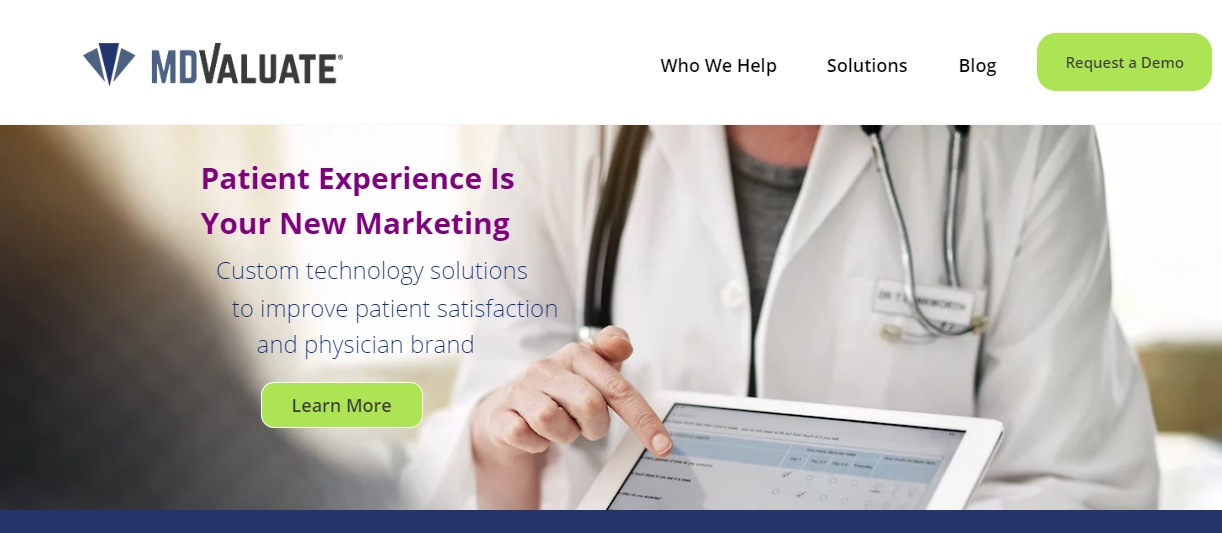 29842