PetSmart and Bed Bath & Beyond have a new landlord in Glendale.
Dallas-based Weingarten Realty Investor sold the retailers' home at 4300 E. Alameda Ave., known as Cherry Creek Retail Center, last week for $30 million, according to county records.
The buyer, Alpine Cherry Creek LLC, is affiliated with Dallas-based Lincoln Property Co., which did not respond to a request for comment.
Weingarten had owned the site since June 2011, when the company purchased it for $24.5 million. CBRE brokers Mike Winn, Tim Richey and Brad Lyon represented the seller in the current deal.
The building the retailers share is approximately 78,580 square feet, according to county records, which makes the deal worth about $382 a square foot.
Bed Bath & Beyond moved into the space last November, when it vacated the Cherry Creek Shopping Center. Sports Authority previously occupied the space.
The stores are adjacent to a Target; that building is owned by a different entity and was not part of last week's sale.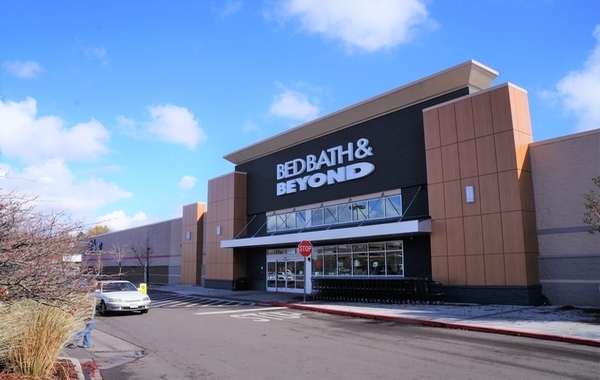 29636