First came Peloton, then came SoulCycle. Now another fitness brand from the coasts has stepped into Cherry Creek.
Rise Nation, a Hollywood-based group fitness brand where class participants climb on upright cardio machines, plans to open in 3,200 square feet at 155 St. Paul St. in early 2019.
Rise Nation took over the space Sept. 1, and is currently building it out.
The studio will be a block away from SoulCycle's first Denver location, which opens next month.
Three Denver fitness professionals are heading up the company's expansion to Colorado, and they hope to expand to between five and eight state locations in two to three years, including one studio in the Highlands.
"Cherry Creek is just so central," said Collette Vanderryst, vice president of operations in Colorado. "We had to pick a place to start. This is meant to be our flagship studio in Colorado."
Vanderryst worked at CorePower Yoga and Orangetheory Fitness in Denver before joining Rise Nation, while head trainer Patrick McGrath has taught at Denver-area studios Transform Colorado and Define. General manager Rachael Frank spent a decade in the fitness industry in San Francisco before moving to Denver to work in sales and management at Orangetheory, the Colorado Athletic Club and CycleBar.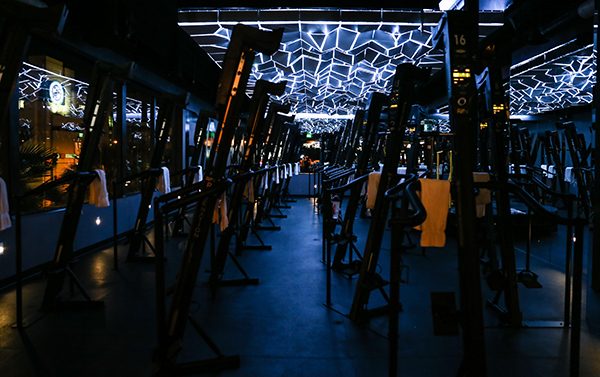 Celebrity trainer Jason Walsh started Rise Nation four years ago in Hollywood, offering 30-minute full-body group workouts. Participants stand upright on machines called Versa Climbers, moving their arms and legs as if they were scaling a wall on the machine.
"I just like the efficiency behind it, the fact that you're in and out of a class in 30 minutes," McGrath said.
Transform Colorado in Denver and Mecha in Boulder also offer classes that use Versa Climbers.
In addition to Hollywood, Rise Nation has locations in Cleveland, Miami, Dallas and Australia.
The Denver Rise Nation founders plan to purchase 30 Versa Climber machines each for the Cherry Creek and Highlands studios, each costing at least $2,500. Frank said the studio will hire at least 10 instructors and eight front desk employees for the Cherry Creek studio.
Rise Nation's Hollywood studio charges $220 for 10 classes, $400 for 20 classes and $700 for 50 classes, according to its website.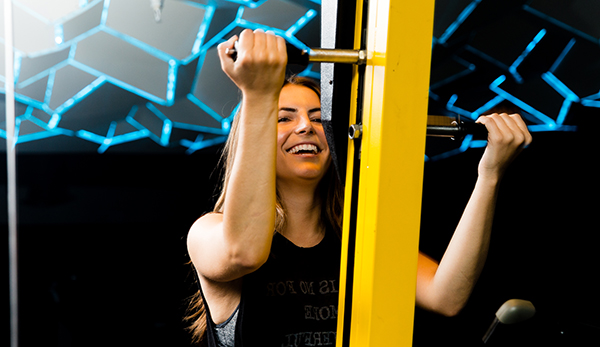 29510