Address: 895 Gaylord St.
Sale price: $3.25 million
Stats: Built in 1984, the 6,800-square-foot mansion has four bedrooms and four bathrooms within walking distance of the Denver Botanic Gardens.
Seller: Nancy and Charles Procknow. The couple bought the home in 2013 for $1.6 million.
Buyer: Jane T. Tannenbaum Revocable Trust
The finer things: The library comes with floor-to-ceiling bookshelves and French doors that open to the patio. The home features an exercise room with a lap pool.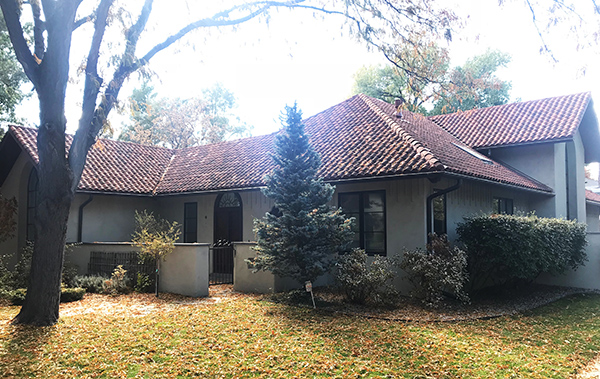 29376