Jason Winkler, the man behind Denver's two Industry locations, is hungry for the next RiNo.
First stop: Salt Lake City.
The coworking brand plans to open a location in an old silver foundry in Utah's capital city in 2019.
Winkler said he and his wife Ellen, who develop Denver's Industry, Battery 621 and Forge 970 locations, have been looking to expand the Industry brand to another city for two years.
"On almost every metric, Salt Lake City was the right choice," Winkler said. "There are so many things happening in Denver that are happening here."
Denver has seen a host of coworking brands enter the market in recent years, but Winkler said growing local competition didn't factor into his decision to look at Utah.
"In my opinion, the more the merrier, and the more people that get into creative offices, the better for all of us," he said. "I don't think it's getting saturated at all. There's still too much old school office (space)."
The first phase of the Salt Lake's Industry will be a 150,000-square-foot shared office space. Amenities will include conference rooms, event space and roof decks.
The second phase of the project will include a 30,000-square-foot climbing gym, restaurants and multifamily housing. Winkler said the first phase of the project will cost $50 million, and the second phase will cost $100 million.
Industry's Salt Lake City location will be at 537 W. 600 South, on the north side of the Granary District.
"In every way that I can think of, it looks and acts just like RiNo did," Winkler said of the neighborhood.
Salt Lake resident Brandon Blaser and Drake Real Estate Partners are investing in the project. So far, Industry has hooked Salt Lake-based ski company DPS as a tenant, Winkler said.
Winker said Salt Lake is just Industry's first stop.
"We have two more RiNo-esque neighborhoods selected in two different markets," Winkler said. "We hope to take the Industry model to a handful of cities that are growing like Denver."
Industry's two Denver locations are at 3001 Brighton Blvd. and at 3858 Walnut St.
Clarion Partners bought a majority stake in the original Brighton Boulevard location in 2015. The Winklers also sold their ownership in Battery 621 this summer, Winkler said.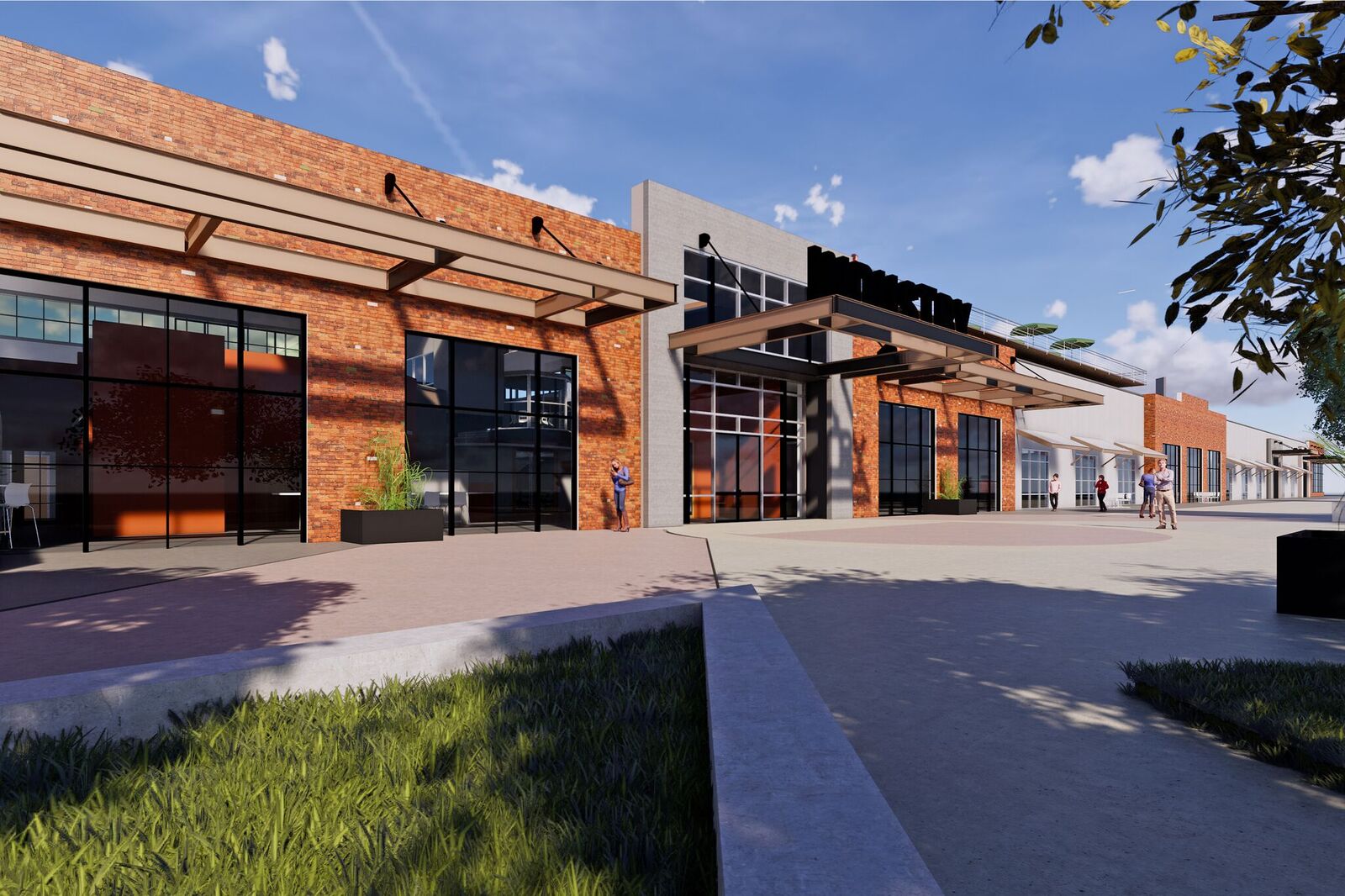 29131