A tire store chain has purchased property along East Colfax Avenue.
Bend, Oregon-based Les Schwab Tire Centers, acting as SFP-E LLC, purchased 6030 E. Colfax Ave. and the adjacent 1459 Kearney St. parcel in Denver on Monday for $1.1 million, according to county records.
The two parcels add up to 0.72 acres, making the deal worth $35.25 a square foot. The site is undeveloped.
Les Schwab has submitted a site-development plan to the city for a store on the site.
The chain, which is named after the man who founded the company in 1952, already has 10 locations in the Denver metro area, and hundreds around the country.
The property was sold by Phoenix-based Evergreen DevCo Inc., which purchased the two parcels, along with the adjacent 6000 E. Colfax Ave. parcel, in April for $1.2 million.
Evergreen already unloaded the third parcel in May for $635,000. Between the two deals, Evergreen netted a 45 percent return in less than six months.
Tony Giordano of Antonoff & Co. represented the seller, who he said was under contract to purchase the site for years while a case related to the property wound through the court system. Giordano said the site last was used as a used car lot; he estimated that business left in 2012.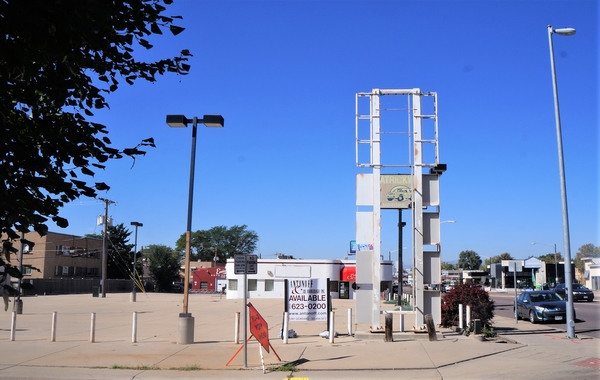 28888