Gary Antonoff, a Denver developer whose civic involvement included playing a role in deals involving the Colorado Rockies, the Denver Nuggets and the city's airport, died Sept. 19 in Denver. He was 81.
Antonoff's son Doug Antonoff said the cause was sepsis, a condition caused by an immune response triggered by an infection. He said it was a quick decline, and his father had played 18 holes of golf two days before he died.
Gary Antonoff was born Sept. 29, 1936, in Waukon, Iowa. His father worked for a mattress company when he moved the family to Denver in 1949, but soon transitioned to a career in real estate, Doug said.
Antonoff attended East High School and the University of Colorado Boulder, graduating in 1958.
Antonoff worked in real estate with his father, then founded Antonoff & Co. in 1967, around the time his father died. The company, which owns properties around the city, is now led by 58-year-old Doug, who teamed up with his father in the early 1990s after spending several years practicing law.
Doug said he and Jeffrey Hirschfeld started the company's brokerage division, a side of the business that didn't interest his father. Nine brokers and three support staff work for Antonoff & Co., Doug said.
A biography prepared for a 2007 NAIOP event said Antonoff developed over 2.5 million square feet of retail shopping center space, as well as manufactured housing communities totaling several thousand lots.
According to an obituary prepared by his family, Antonoff was chairman of a committee that raised funds to support the City of Denver's effort to annex land for Denver International Airport, and co-chair of a committee that raised funds to campaign for the passage of a sales tax to fund the construction of Coors Field for the Colorado Rockies.
Prior to that, in the 1970s, Antonoff was part of a local group that owned the Denver Nuggets around the time the team transitioned to the NBA from the American Basketball Association.
"They acquired it because they were fearful the team would leave Denver," Doug said.
Doug said his father was "a sports fan, but not a diehard, watch-every-game guy," although he does remember attending most of the Nuggets' home games as a teen when his father was an owner. Antonoff was more of a golfer, but generally had the mindset of "What can I do that's going to make the biggest difference in making Denver grow and prosper?" Doug said.
"The kind of things he got involved in were really with that end in mind."
Antonoff purchased property in Mexico about a decade ago, and began spending winters there. When he was in Denver, he "would come into the office for at least a few hours," Doug said, adding, "He never really considered himself fully retired."
"I've been absolutely astounded by the number of people who have come up to me since his passing and said, 'He was like a father to me, he was like a mentor to me,'" Doug said.
"The guy was unbelievably productive." He exercised every single day almost without exception. He was super disciplined about what he ate … He made time for charity work … I always felt like his clock had more than 24 hours a day in it."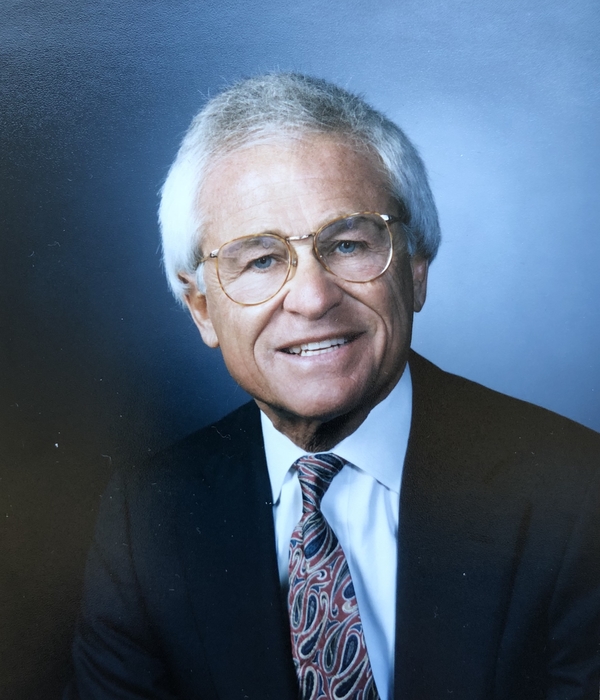 28870