A flower and gift shop that occupies a three-story building along South Broadway is closing and the property has been sold.
Le Grues Flower & Gifts owner Ron Vicksman said Monday that he expects to start a retirement sale shortly, and that the business will vacate the building at 476 S. Broadway by the end of January.
Vicksman, acting as 476 South Broadway LLC, bought the 23,513-square-foot structure on a 0.21-acre lot in February 1996 for $525,000. He sold it last week for $2.7 million, according to county records.
Vicksman, 62, said Le Grues has been in business for about 50 years, and that he's owned the company since 1982.
He attributed the decision to shut down to a loss of nearby parking spaces due to the installation of a bike lane along the street.
"It's time to go," he said. "There's no future down here."
Vicksman said that until several years ago, there were 13 on-street parking spaces right by his business, which does not have off-street parking. Now, he said, there are three.
"My walk-in volume is probably down 40 percent, and my walk-in business is probably down 60 percent," he said.
The building was purchased by Sparks 5280 LLC, an entity formed by a Paul Sparks of Denver. Attempts to find contact info for Sparks were unsuccessful.
Cody Stambaugh of Pinnacle Real Estate Advisors represented the buyer and seller. He said the buyer plans to renovate the existing building, possibly to allow for a restaurant on the ground floor and office space above.
FirstBank provided financing for the deal.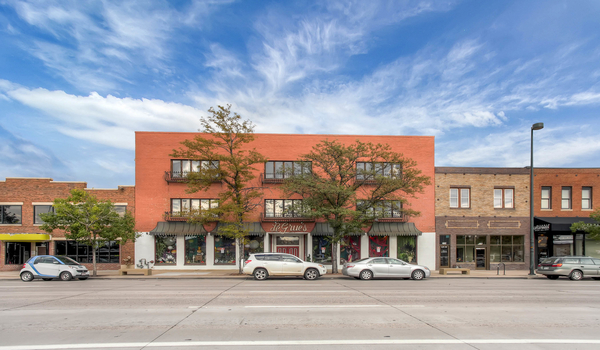 28824