A 1970s-era office building is on the way out in LoHi.
Multifamily developer Mill Creek Residential is beginning demolition this week of the three-story structure at 2525 16th St., in preparation for the construction of a five-story apartment complex at the site.
Brian Wynne, senior managing director at Mill Creek, said demolition should be completed this month and construction of the Modera LoHi apartment complex will begin in October.
Modera LoHi will have 132 units. Wynne said the project is expected to be completed in the second quarter of 2020. Shears Adkins Rockmore is the project architect.
Mill Creek is developing two other projects in Denver. Modera Cap Hill, at 1200 Grant St., has topped out and is expected to be delivered in the first quarter of next year. Modera West Wash Park, along Speer Boulevard at 400 N. Grant St., is expected to be delivered in the first quarter of 2020.
Mill Creek just wrapped up Modera River North, an 182-unit complex at 2840 Blake St. Wynne said the first residents moved in during July, and the project is now 35 percent occupied and 45 percent leased. Rents range from about $1,600 to $3,000.
Mill Creek also sold its 275-unit Modera Observatory Park complex near the University of Denver in May for $92.5 million.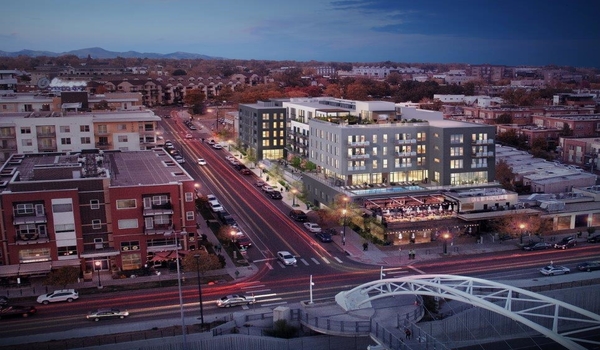 28414