A vacant building in a heavily redeveloped residential section of LoHi has sold for nearly two-thirds more than it fetched 18 months ago.
J Cure Land LLC purchased 2605 and 2615 18th St. in Denver last week for $2.18 million, according to county records.
The seller, Ledge LLC, purchased the parcels in March 2017 for $1.3 million, according to records.
The 0.15-acre site has a 2,876-square-foot, two-story structure that dates to 1900, according to records. The building is fenced off.
The sale price works out to $322 a square foot for the land.
The purchasing LLC was formed by a John Cure of Windsor, according to state records. Attempts to reach him were unsuccessful.
No redevelopment plans have been submitted to the city regarding the site, which is surrounded by newly built townhomes and apartments.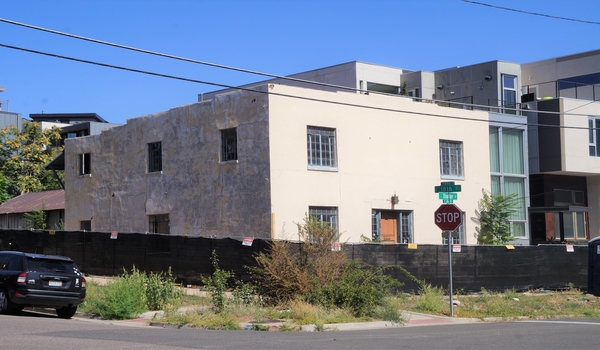 28306