On their third date, Luke and Lindsey Jasso went to a Lagree Fitness class together. Now 3 ½ years later, the couple is preparing to open their own fitness studio.
The Jassos have leased 2,300 square feet at 4210 Tennyson St. for the studio, dubbed DriveTrain Fitness. They hope to open within three months.
"It seems like there is a lot of development both from a commercial and residential standpoint," Luke said of the Berkeley corridor. "We still believe that there's a lot more development that will occur. That's the reason we chose it … we'll be the only Lagree Fitness studio in the area."
The studio will be located on the second floor of a building that used to be Rocky Mountain Driveline. The couple said a brewery and pizza joint will be moving into the first floor.
Sebastian Lagree developed the Lagree Fitness method, which uses a patented machine called the Megaformer, which targets slow-twitch muscles. The couple paid a one-time $55,000 licensing fee to Lagree Fitness. Overall, the Jassos have invested about $200,000 in the studio.
"We feel as though it is the industry standard," Luke said. "If you go around the country, it is what most studios will use. The Lagree Method is the tried-and-true method that's out there."
Before DriveTrain, Lindsey, 41, spent more than a decade teaching fitness classes, and training for marathons and Ironman triathlons. She is a corporate director for Marriott International. While living in Los Angeles in 2009, she tried a few Lagree Fitness classes and was hooked.
Luke, 40, worked as a firefighter paramedic before leaving the fire department in January.
"Starting a fitness-type business has always been a dream of mine," he said.
The couple plans to hire around 10 certified instructors for the new studio. They also purchased 12 Megaformers, which cost $10,000 each. The 10-foot-long machine has a movable carriage between two stationary pieces at either end. Instructors take students through a series of slow movements that target slow-twitch muscle fibers in classes that last 45 to 55 minutes.
"We're just trying to provide something that we know to be effective and challenging," Luke said.
Monthly unlimited memberships at DriveTrain cost $215.
Other studios in Denver also teach Lagree Fitness or a similar method, including Transform Colorado and Fierce45.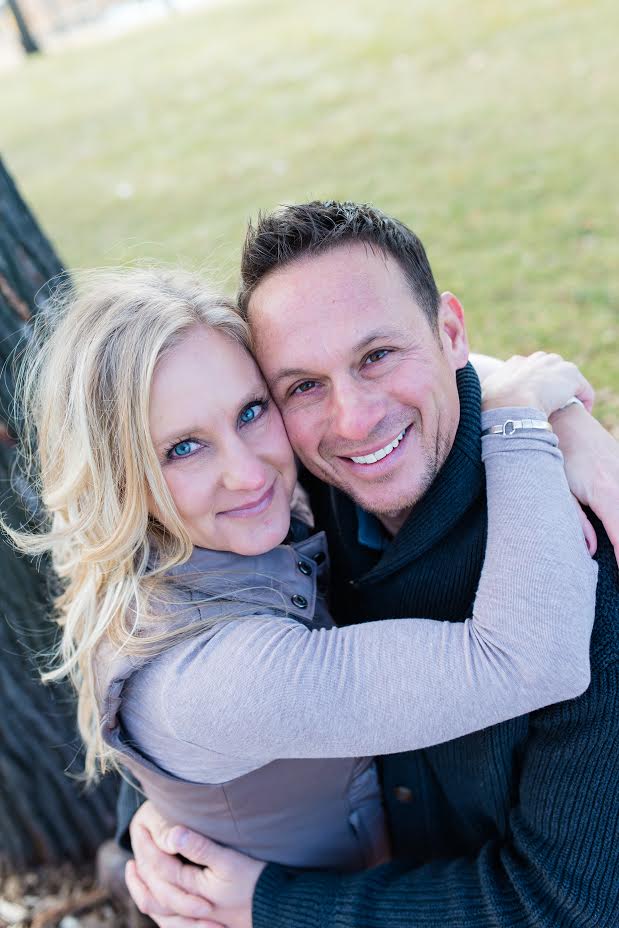 28286