An Orlando, Florida-based hotelier has added to its downtown Denver holdings with the purchase of the Ritz-Carlton hotel for $100.25 million.
Xenia Hotels & Resorts Inc. announced the deal, which works out to $496,000 a room, Monday morning. In a statement, Chairman and CEO Marcel Verbaas called the property "one of the few true luxury offerings in the city."
"While Denver has experienced significant lodging supply increases over the past few years, strong demand growth has allowed the market to absorb these supply increases and we view the long-term market fundamentals favorably," Verbaas said.
The Ritz-Carlton is located at 1881 Curtis Place. The 14-story hotel has 202 rooms, 47 of which are suites, as well as 13,000 square feet of meeting space, a spa and Elway's Restaurant.
The hotel is part of the larger Denver Place complex, and the sale does not include the condos above the hotel, which can go for millions of dollars.
The hotel was sold by TW Mezz Denver Hotel LLC, a subsidiary of Transwestern Realty Partners, which assumed ownership of the hotel in 2010 as part of a settlement with the project's developer, according to The Denver Post.
The property originally was built as an Embassy Suites, but was converted to the Ritz-Carlton brand in 2008 after a $100 million renovation, according to the Post.
Xenia said it expects the hotel will earn $2.5 million before interest, taxes, depreciation and amortization (EBITDA) in the remainder of 2018. It said the $100.25 purchase price is 14.6 times the forecast full-year 2018 EBITDA, which corresponds to $6.87 million.
The Ritz-Carlton is the 39th hotel in Xenia's portfolio, and its second with the Ritz-Carlton branding.
It is the company's third holding in Colorado. Xenia also owns Hotel Monaco Denver at 1717 Champa St. and Residence Inn Denver City Center at 1725 Champa St., both of which it purchased in 2013.
Xenia previously owned the Hampton Inn & Suites at 1845 Sherman St., selling it for $27.43 million in 2016.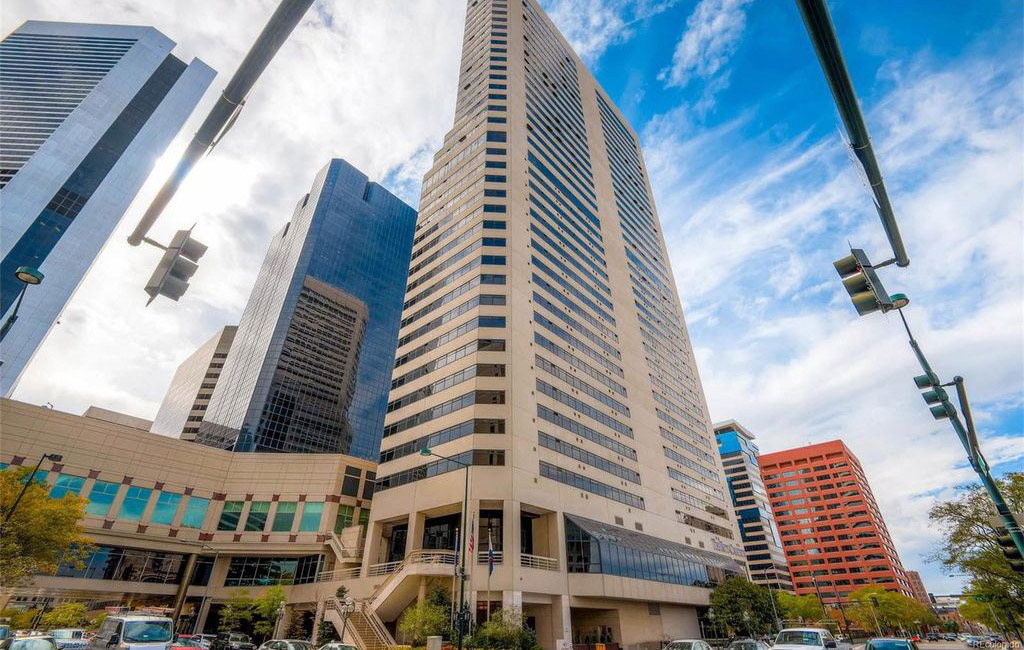 28262