A recently completed, 30-unit apartment building in Capitol Hill has sold for $12 million, or $400,000 per unit.
Capitol Life Ventures LLC purchased Jux, at 821-827 Corona St., late last month from Denver-based developer Endurance Real Estate Partners, according to county records.
Robert Bratley and Marcus Griffin of ARA Newmark represented the seller.
ARA Newmark said the buyer is a New York-based real estate investment group. The LLC lists its office address as the Cap Hill apartment building. It was registered with the state by a New York real estate attorney who did not respond to a request for comment.
The building is 21,067 square feet, according to property records, making the deal worth $570 per square foot.
Jux, which is short for juxtaposition, was completed in 2017. The property was previously the site of a rundown retail strip, and the developers preserved a brick wall that was originally part of an automotive garage. Wood floors salvaged from the garage were incorporated into the hallway design.
Endurance, acting as Corona Cap LLC, purchased the former retail strip in December 2014 for $2.15 million, according to records.
Endurance was formed in 2015 by Stacy Cason and Otto Petty, according to its website. The company specializes in acquiring and developing urban infill projects.
A day after the sale of Jux, Harvard South Penn LLC — a company formed by Cason — spent $800,000 to purchase 2560 S. Pennsylvania St. in Denver from Robert Fleming, according to county records.
Property records describe the site as a 1,377-square-foot, single-story home on 0.29 acres.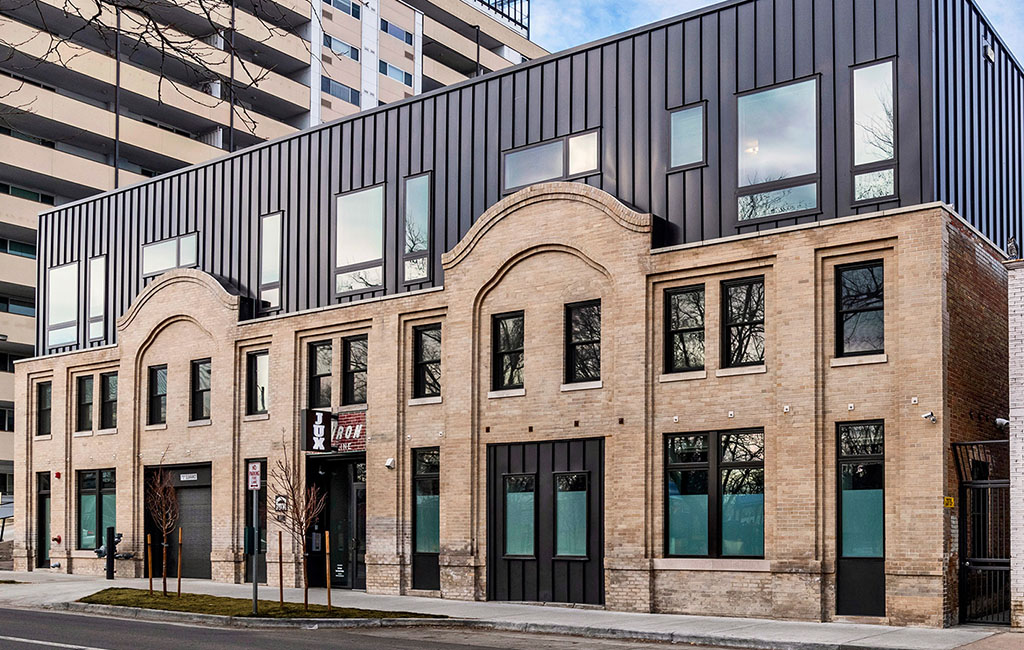 26753