Swiftpage, the software company whose logo graces a tower at the corner of 17th and California streets, has sold to outside investors.
Founder Bob Ogdon said SFW Capital Partners purchased a majority stake in the firm, which makes customer-management software for small businesses.
Ogdon, who launched the company in 2001, retired from Swiftpage, but John Oechsle will remain as CEO. It will keep its office at 621 17th St., Ogdon said.
After converting its main product Act into a subscription-based service, he said it was the right time to sell.
SFW is a New York-based private equity group. Swiftpage previously raised $2.5 million in funding in 2015.
"They have experience in taking companies with perpetual license desktop software into the (software as a service) market," Ogdon said. "They understood the journey we've been on … One of the individuals is from Denver and was interested in the Denver market."
Ogdon started Swiftpage as an email marketing company and purchased the customer management software Act in 2013. Act, its main product, helps small business owners organize and manage customer details.
"This product just answers the need of the small-businessperson to accomplish the needs that's way below Salesforce or Microsoft Dynamics," Ogdon said.
Swiftpage employs 19 people in Denver, in addition to outposts in England and Scottsdale, Arizona. Ogdon said it charges about $35 per month per user.
Meanwhile, the founder has moved on to other adventures. He recently purchased a century-old Victorian home at 2506 W. Alamo St. in downtown Littleton, which will serve as the headquarters for Ogdon Ventures, the private equity firm he started with his two sons last year. He's turning the first floor of the office into a coworking space, and Ogdon Ventures will occupy the upstairs.
"We continue to raise capital for each one of these smaller, lower- to mid-market, non-tech companies that we're buying," he said.
After purchasing manufacturing company Westland Distributing last year, Ogdon said he plans to close on the purchase of his second and third companies this summer. Both are in the manufacturing industry.
"We're taking the same strategy of finding people that are ready to retire, that don't have family to pass the baton on to, and we take our technology and operational experience and grow those companies," he said.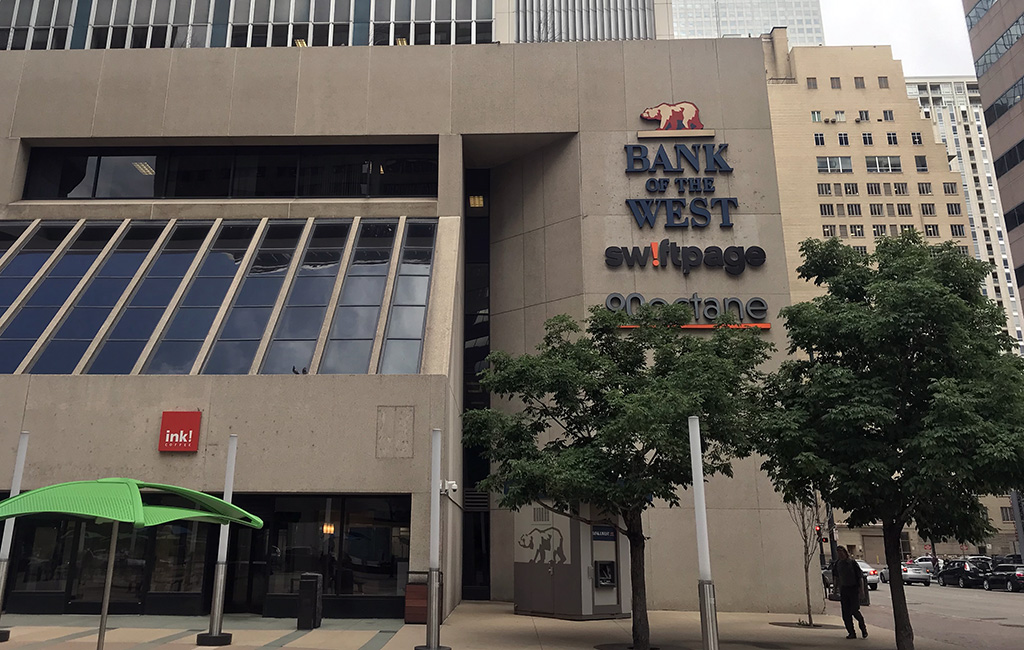 26508