The founder of nutritional supplement empire MusclePharm is working to launch a line of apparel and food products marketed toward women.
Tru Brands — led by Brad Pyatt, who left Denver-based MusclePharm in 2016 — received trademarks earlier this year for "TruWomen."
According to filings with the U.S. Patent and Trademark Office, the brand name is intended to be applied to a range of products including energy and protein drinks, nut and fruit butters, cereal bars and snack foods, diet supplements, women's clothing, athletic bags, computer cases and other accessories.
As of Wednesday, the TruWomen website was only selling protein powder, starting at $25, and protein bars made from cassava flour and brown rice protein, at $33 for 12.
Parent company Tru Brands also filed an amended SEC Form D this week, indicating it is looking to raise $2.7 million on top of $700,000 it's already raised from seven investors.
Tru Brands lists its address in filings as 14142 Denver West Parkway #100. The company did not respond to a request for comment.
Pyatt, 38, grew up in Arvada and played football at the University of Northern Colorado before joining the NFL as a wide receiver.
He retired from football in 2008 and launched MusclePharm that same year, growing it into a large nutritional supplement company with endorsements from Tiger Woods, Colin Kaepernick and Arnold Schwarzenegger.
Pyatt resigned as the company's CEO in 2016, following an SEC investigation of MusclePharm for failing to fully disclose executive compensation, including $244,000 Pyatt spent on golf memberships, cars, meals and other expenses.
Last month, former NFL player Johnny Manziel sued MusclePharm, alleging the company failed to pay him for a $1 million endorsement inked in 2014.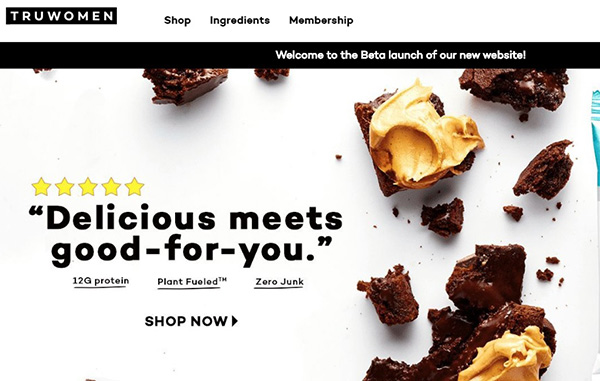 26408