During a trip to Patagonia, Craig Foldes took heed from his trusty Lonely Planet and booked a hotel room the travel company recommended.
The hotel had been closed for a year.
"I had to sleep in a stranger's basement in my sleeping bag," he said.
Foldes thought he could do better. He left a job at Denver startup Ibotta and in 2016 founded Dirt Road Travels, publishing online city guides with recommendations from notable locals. Denver's city guide, for example, features interviews with Gov. John Hickenlooper and band The Lumineers.
After launching travel guides for more than 15 cities, Foldes has taken the next step to monetize his business. It is now pitching local city tourism boards to produce content on their websites meant to entice younger visitors.
"They're not building their content in a way that's built to be distributed on mobile and social," Foldes said. "What we can do differently is … to create a product that's built and optimized for mobile and social."
Dirt Roads is charging city tourism boards in Sacramento, Albuquerque and Durango $25,000 each for new website content. Each site will includes 50 features of notable locals, 500 photos, 30 videos and 20 blog posts. The company plans to charge city tourism boards up to $65,000 for each project.
"(Millennials) are not looking at the content that tourism boards are putting out today," Foldes said. "We're experts with reaching millennials on mobile."
On the Visit Sacramento site, visitors can view interactive maps and search for specific neighborhoods or activities.
Foldes, 29, grew up in Florida and graduated from the University of Michigan before migrating to Colorado to work in marketing at Dish Network. He then moved over to Ibotta.
"If I'm going to work this hard, I want to be the one to take advantage and I want to be the one reaping all the benefits of it," he said of launching his own startup.
He's also caught the travel bug.
With money saved up, he traveled to Patagonia and hiked the Colorado Trail. Foldes realized he wanted to switch careers to the travel industry and raised a small investment round from his friends and family.
He launched the website in 2017 and now has 17 city guides. The company works with photographer Nate Luebbe and five other videographers and designers to produce the websites. Originally, Foldes planned to sell advertising on Dirt Road Travels, but he realized he could be profitable more quickly by pitching to cities.
But having local government agencies as customers isn't an easy road, either.
"Sometimes tourism boards have key partners they want to profile. If it means going to the zoo, it's fine – we'll take a picture of a baby elephant," he said. "It's a real balance and it's one of the bigger issues we face."
Foldes said it takes three months to build out a city guide. Before going to a city, Dirt Road conducts phone interviews with local celebrities to get recommendations. After mapping out businesses it's featuring, it packs more interviews, photo and video shoots into six days in the city.
"It's intense," Foldes said. "We're doing 16-hour days."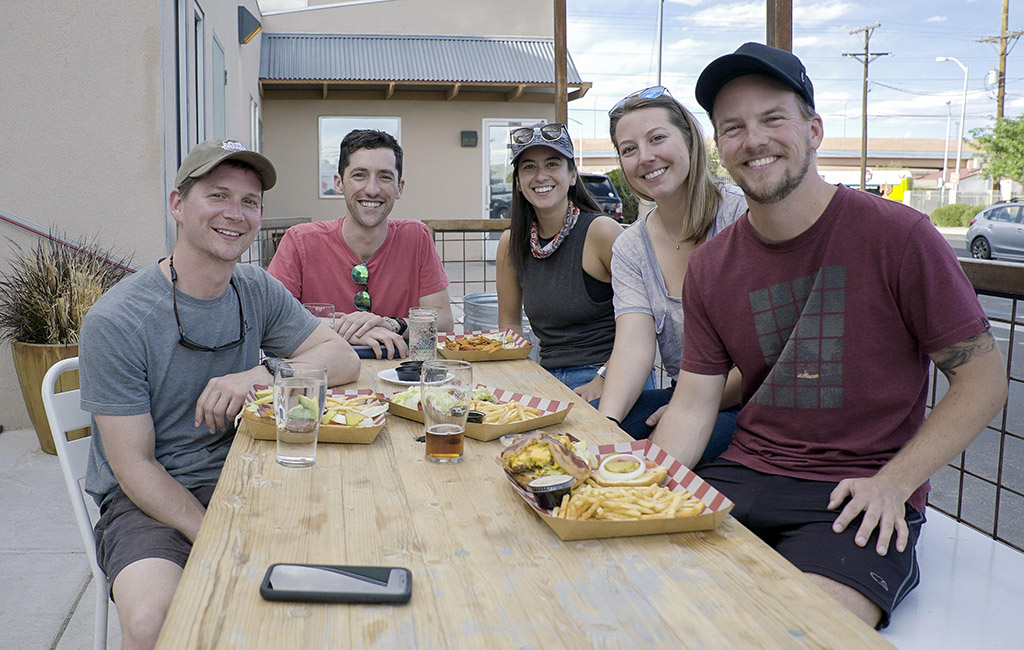 26253