The founder of Carbon Cafe & Bar and Habit Doughnut Dispensary is launching a third restaurant concept along Platte Street.
On Friday, Lisa Ruskaup will open Dead Battery Club in about 1,000 square feet on the ground floor of 2420 17th St., the building that houses WeWork.
"I just felt like this block kind of needed a lounge," she said.
Like Carbon, which is a block away at 1553 Platte St., Dead Battery will be open all day and into the night offering food, coffee and alcoholic beverages.
But while Carbon's food offerings lean toward traditional breakfast and brunch favorites, Dead Battery will take a different tact. Ruskaup said the menu will feature steamed and baked buns with sweet and savory fillings — like ham and cheese, and a salad made with king crab — as well as tapas-style plates with a Mediterranean influence. Food will be available to-go.
The range of alcoholic options, particularly wine, also will be "a notch up" compared to Carbon, Ruskaup said. One featured cocktail will reference the tenant upstairs: The We(don't)Work combines scotch, lemon, hibiscus flower syrup, soda and lemon.
Ruskaup opened Carbon and Habit in August 2015. She said Soma Capital Partners, which owns 2420 17th St., approached her last year to see if she'd be interested in the space.
The Denver native said the name was partially prompted by the Deadbeat Club, a nightclub in the city that closed in 2006, as well as the initials matching the adjacent Denver Beer Co.
The name is also a subtle attempt to convey the atmosphere she hopes to install.
"This is a place where you unplug," Ruskaup said. "Don't bring your laptops."
The kitchen will be led by executive chef Scott Parker, who helped launch Carbon and Habit and served as executive chef of Table 6 for more than a decade.
Dead Battery Club will open at 7 a.m. on weekdays, closing at 10 p.m. Monday through Wednesday and midnight Thursday and Friday. Weekend hours will be 10 a.m. to midnight on Saturday, and 10 a.m. to 10 p.m. on Sunday.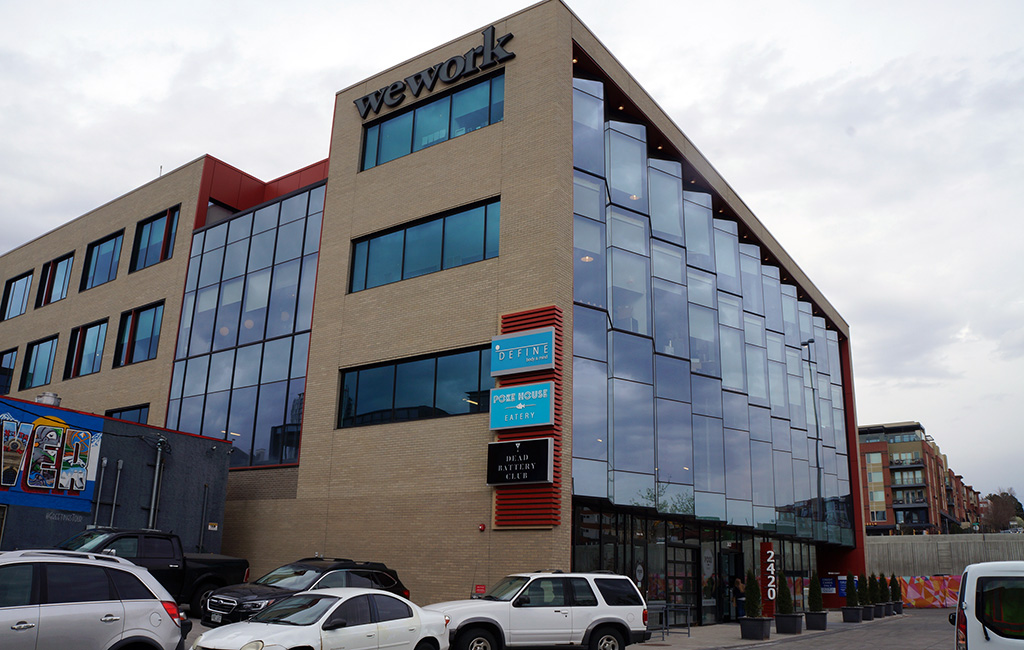 25519