A solar company won't be Nama-staying in RiNo.
Boulder-based Namaste Solar plans to move its Denver office out of the former warehouse district and into a building along Federal Boulevard.
Co-founder Blake Jones said the company expects to shift 85 Denver employees to 888 N. Federal Blvd. next month.
It currently occupies 10,000 square feet at 3305 and 3330 Larimer St. But Jones said the office has been feeling "pressure."
"Rent's gone up a lot, and we're tight on space," he said.
Namaste, acting as Surya Ventures LLC, purchased the former retail center at the corner of Federal Boulevard and Ninth Avenue in November for $2.47 million. At the time of the purchase, Jones said plans for the building had not been finalized.
The property consists of a 24,200-square-foot building on one acre, according to city records.
Jones said Namaste is spending upwards of $2 million to convert the building to office space. It is carving out a 2,000-square-foot portion to rent out, but that will still leave Namaste with twice its current Denver footprint.
Jones said the location offers easy access to highways for installation crews, who install about 1,000 residential solar systems annually.
Renovations are being financed with a loan from New Resource Bank, he said.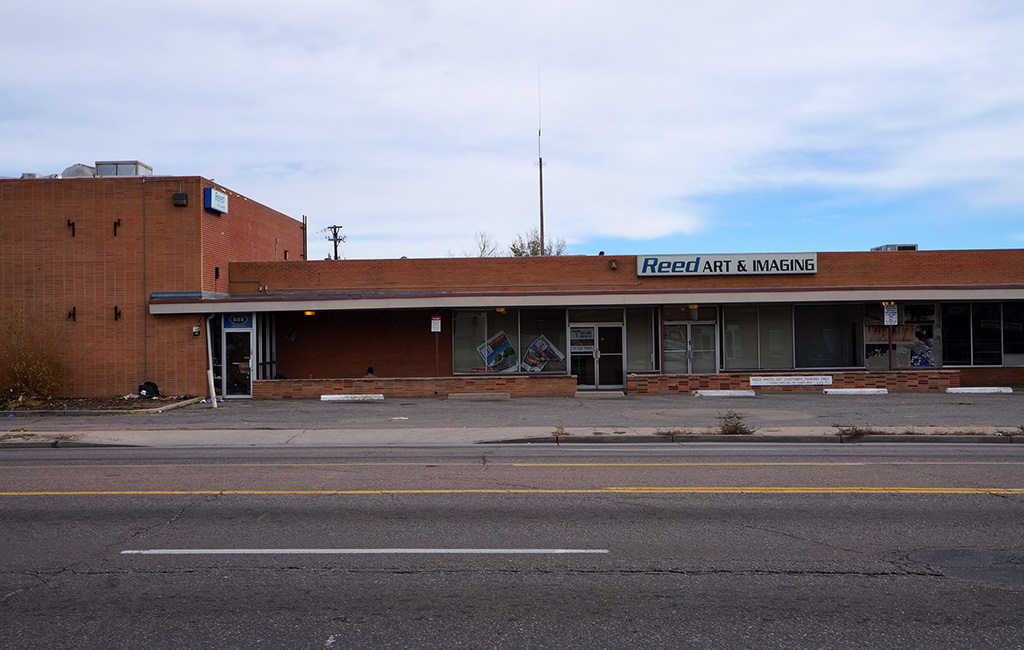 25423