An entity partially controlled by Boulder-based Namaste Solar purchased a retail center on Federal Boulevard in Denver.
Surya Ventures LLC bought 888 Federal Blvd. last week for $2.47 million from Sun Valley EcoDistrict Trust.
Namaste Solar co-founder Blake Jones described Surya Ventures as partially controlled by the employee-owners of Namaste Solar, as well as other entities and individuals in clean energy.
Jones said plans for the building are still up in the air, and likely will be finalized in coming months.
The 1-acre lot at the corner of Federal Boulevard and Ninth Avenue comprises 24,200 square feet, according to property records.
Jones said Namaste may move into the space, or it might be used by affiliated ventures.
"For Namaste Solar, we need office space, not retail shops … some of the other businesses we're involved in might need it for retail," Jones said. "We like that the space is flexible."
The retail center is vacant. It was previously home to a candy store and Reed Art & Imaging, which now operates in Lakewood.
"It's safe to say it's a fixer-upper," Jones said.
He said Namaste, founded in 2004, has 165 employees evenly split between Boulder and RiNo. Jones said the company needs more space but is determining whether to maintain multiple offices or have a centralized site.
He said Surya Ventures had been looking for space for 18 months and liked 888 Federal Boulevard's access to major roadways and the idea of being "an anchor-owner" in the neighborhood.
The retail center is between a flea market and liquor store, and across from a dentist's office and an auto body shop.
Jones said Namaste Solar has annual sales of $50 million to $75 million.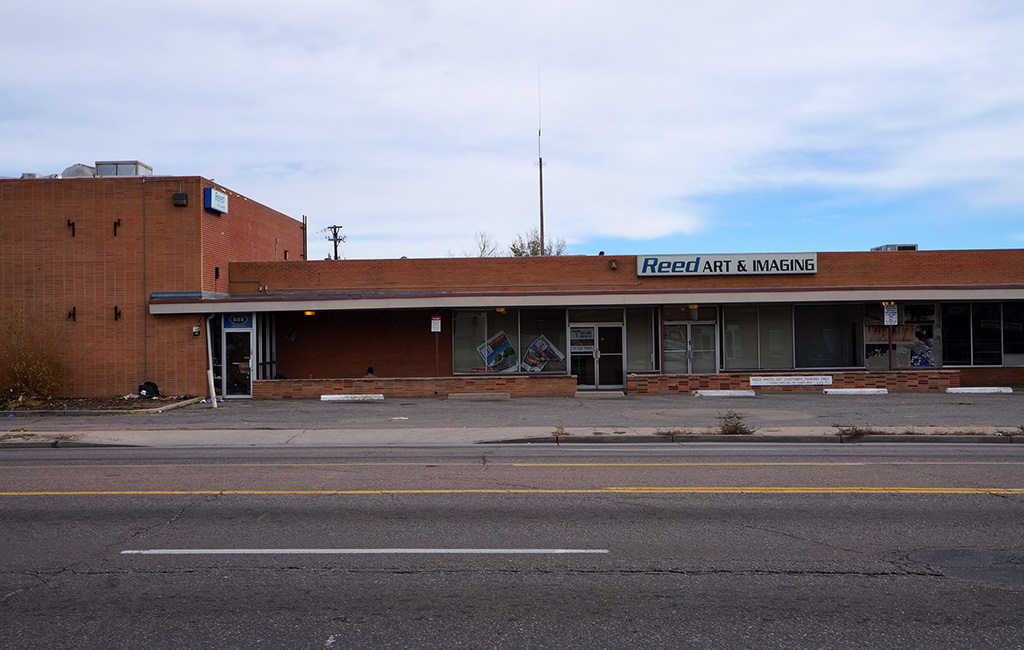 21944