Outdoors retailer REI has sold its former store in Centennial.
Beachwood, Ohio-based DDR Corp., acting as GS Centennial LLC, purchased 9637 E. County Line Road from Seattle-based REI in late March for $3.3 million, according to Arapahoe County records.
The property is in the Centennial Plaza shopping center, home to retailers including Ikea, Petco and HomeGoods. DDR already owned the remainder of the center.
The property REI sold consists of a 25,000-square-foot building on 1.08 acres, according to county records. It is now occupied by women's clothing store Dressbarn.
REI vacated the site last fall when it opened a store in a former Sports Authority shell in Greenwood Village. It purchased the Centennial site for $2.78 million in 1998, according to county records.
Publicly traded DDR says on its website that it owns and manages more than 270 retail properties representing 92 million square feet in the U.S. and Puerto Rico.
REI still owns its flagship store downtown on Platte Street. It paid $4 million in 1998 for that property.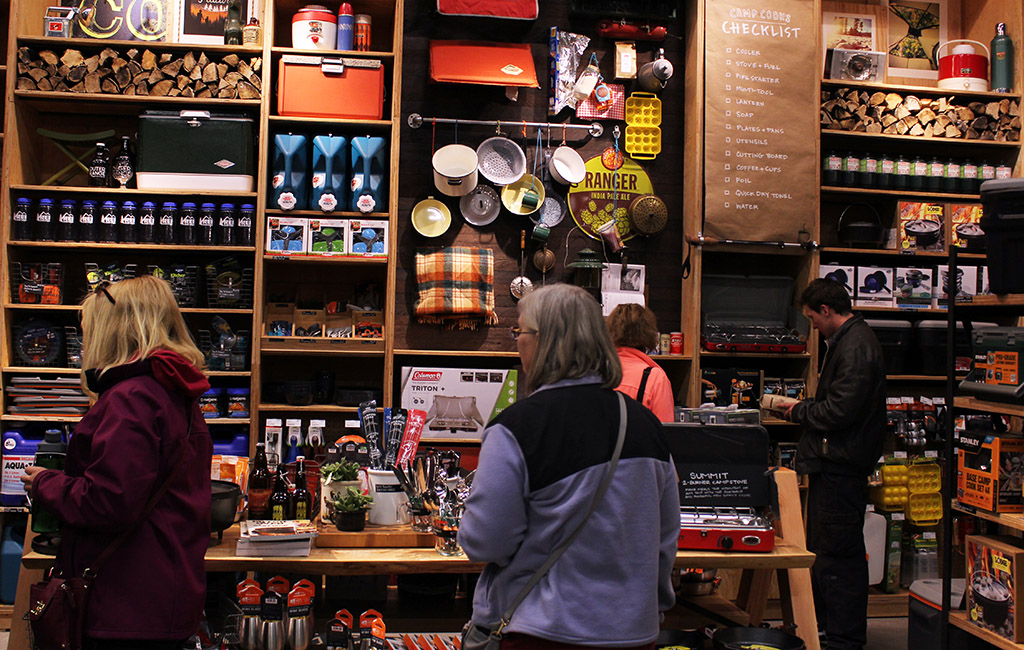 25393