A former bike shop along Washington Park's South Gaylord retail strip has sold to an owner who wants to redevelop the property into office space.
Martorello Holdings LLC purchased 1005 S. Gaylord St. in February for $1.4 million, according to county records.
The property near the corner of Gaylord Street and Tennessee Avenue was previously home to The Singletrack Factory, which closed in September after 20 years.
The site was then listed by Brett MacDougall with Unique Properties for $1.5 million. Singletrack owner Brian Isakson had purchased the property in 1999 for $400,000.
The lot comprises 0.1 acres, according to property records.
Martorello Holdings LLC was registered by Raphael Martorello, managing partner at Denver-based financial services firm LotusGroup Advisors, according to state records.
Martorello declined to comment, but a project concept plan submitted to the city show LotusGroup wants to renovate a one-story building at the rear of the lot and connect it to a new two-story structure that would be built along Gaylord Street.
The firm would use the buildings as office space, according to the plan.
LotusGroup Advisors has offices at 201 Milwaukee St. It provides wealth management consulting for business owners and individuals.
The retail and office strip on S. Gaylord has undergone several recent changes. Ice cream shop Frozen Matter opened there in December 2017, and Luxe Interiors & Kitchens followed earlier this year. Meanwhile, Flirt Salon closed last September.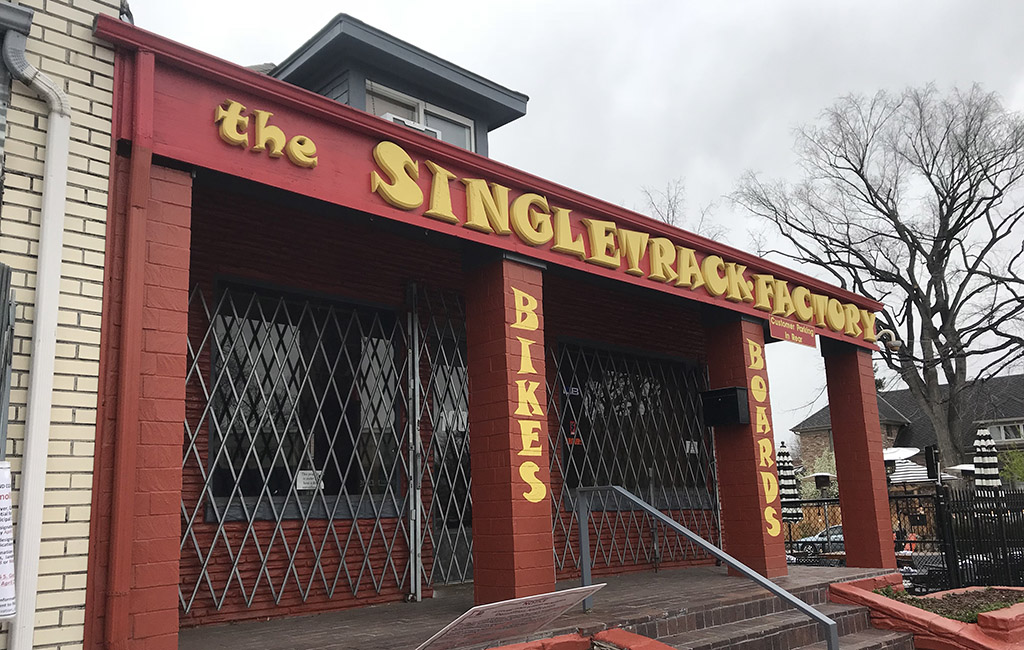 25352