Boulder clothing brand Pact Apparel has pocketed $4 million in fresh investment.
The company makes clothing – loungewear, socks and sweatshirts – from organic cotton and last year rolled out a new line of soft-cotton baby clothing, according to a news release.
The products are available on its website and in Target and Whole Foods stores. Online, Pact sells plain men's cotton T-shirts for $20 and women's sweatshirts for $40.
In 2016, the apparel company raised $11.3 million. It is led by CEO Brendan Synnot.
It's not the only Boulder clothing maker to fundraise recently. Playful apparel startup Shinestry raised $3.4 million last summer.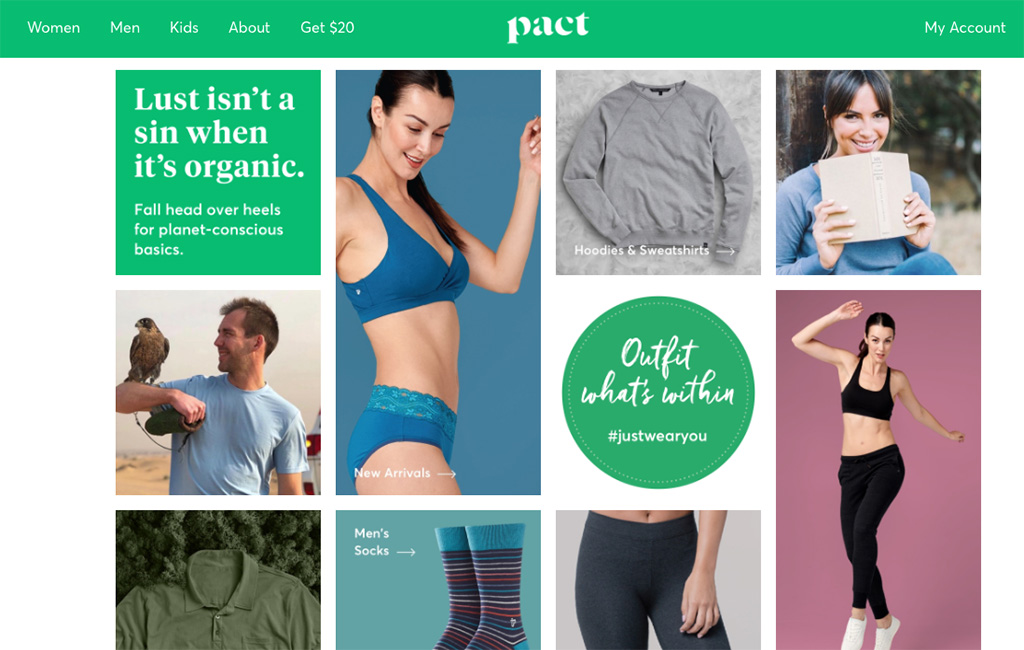 25286