A cannabis recruiting and staffing company based in Denver has closed its first million-dollar capital raise.
Vangst Talent, which was started by 25-year-old Karson Humiston, announced this week that it raised $2.5 million.
Humiston founded Vangst in 2015. She said Vangst works with companies to find what they want out of a position, then finds and interviews candidates to present to the company.
Most of the firm's recruiters are in Colorado, with a small group working in a coworking space in Los Angeles. It has an office on 17th Street downtown.
Humiston said the growth of the legal cannabis industry has led to more job openings, and the raise will be used to enter into other markets, such as Washington, Oregon, Massachusetts, Nevada and Canada.
"There's 29 markets right now in the U.S. that have some form of cannabis measure, meaning there's some type of job there," she said. "The capital raise is basically being used to copy and paste what we do in Colorado in those other markets."
New hires in the company outside Colorado likely would work in coworking spaces to start, Humiston said.
Before this funding round, she said, Vangst was self-funded.
Since launching Vangst, which was called Gradujuana until 2016, Humiston said the company has placed 5,000 candidates, a number she hopes to quadruple.
It will hire recruiters and salespeople for business development, she said.
Vangst charges a percentage of the positions' first-year salary as its fee. When it first launched, Humiston said, it charged 16 percent. As demand rises, she said companies are willing to pay more.
"We've been able to get our prices up mostly above 20 percent on a majority of searches," she said. "It all comes down to companies that are going to value hiring as much as we do and those are the companies that we want to work with."
Vangst also runs a job site similar to Monster for the cannabis industry. Last summer it launched Vangsters, which allows job seekers to create a free profile. Companies pay a monthly fee to search the site, which it says has 27,000 job seekers.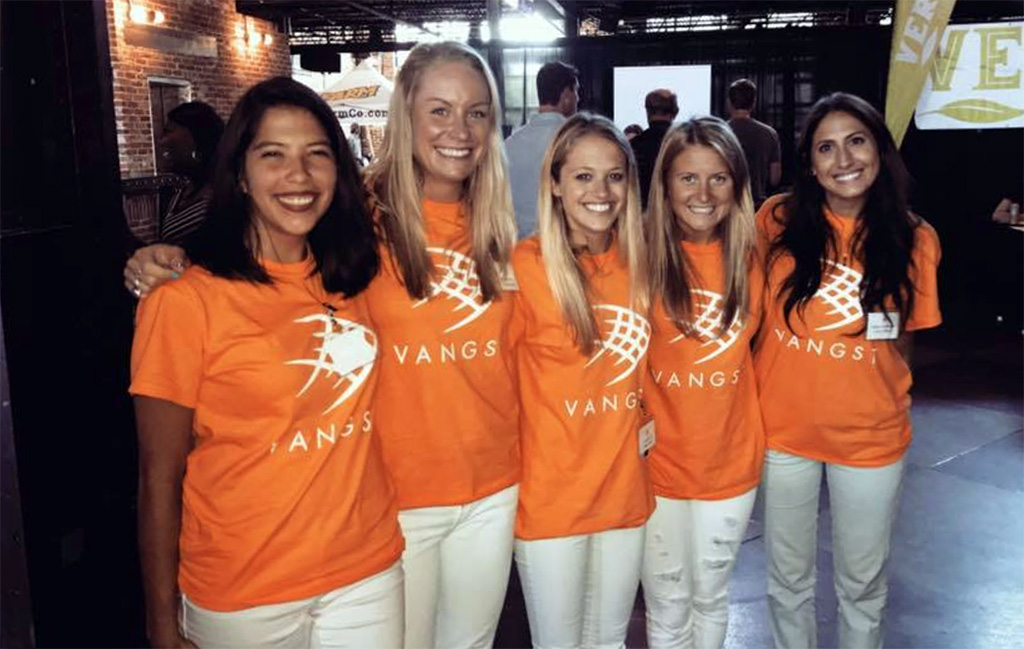 25011