Following its November purchase of a RiNo office building, Denver startup ThrivePass has added $1.5 million to its war chest.
The company manages corporate health and fitness stipends and reimbursements. CEO and co-founder Wade Rosen said part of the money raised is being used to acquire third-party administrators to process employee benefit claims.
That will allow ThrivePass to start providing employees with pre-tax earnings that they can put toward parking and commuting expenses, or a health savings or flexible spending account, Rosen said.
He said ThrivePass is acquiring one third-party administrator in Minnesota and partnering with a second. It plans to open a 15-employee office in Plymouth, Minnesota, next month.
ThrivePass also will use the funds to "grow the well-being business," Rosen said, with a focus on rounding out its vendor list with companies that can help employees with financial, mental and spiritual health.
ThrivePass launched in 2015 and went through Boulder's Boomtown accelerator. It and sister company Wishlist, which helps people give experiences rather than physical gifts, moved into a 6,000-square-foot office building at 3801 Franklin St. in RiNo in November. As of December, the two companies employed 32 people.
Rosen declined to disclose whether the company is profitable. ThrivePass charges companies a monthly rate based on the number of employees using its software.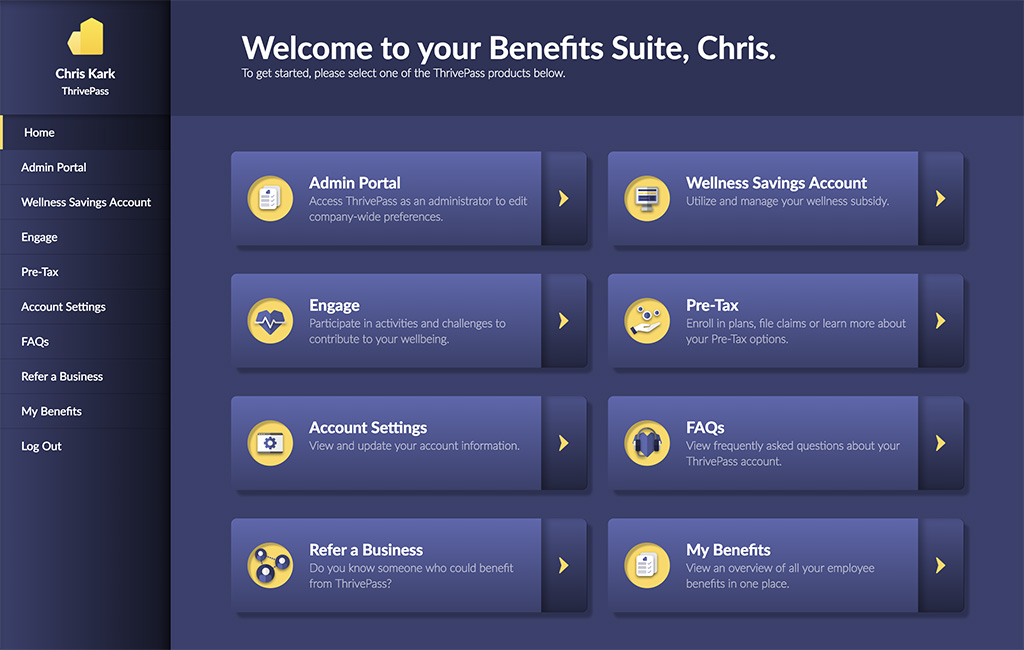 24926