A commercial property on a corner lot in City Park West has changed hands, and the new owner wants to redevelop the site.
1618 Lafayette LLC purchased 1614 N. Lafayette St. in Denver last week for $2.05 million, according to county records.
The company was formed by Kira Golden and Paul Hopkin, according to state records. Both are affiliated with a company called Direct Source Wealth. They did not respond to a request for comment.
Kyle Malnati and Greg Johnson of Calibrate Real Estate represented the buyer and seller.
The 0.23-acre lot is home to a 4,250-square-foot commercial building constructed in 1985, according to property records. The building is used by pharmaceutical company Triad Isotopes.
1618 Lafayette LLC also owns the adjacent 0.21-acre vacant lot at 1618 N. Lafayette St. It submitted plans to the city in December proposing a five-story structure across the two lots.
The plans, drawn up by Meridian 105 Architecture, show two restaurant spaces and a lobby on the ground floor, with 25 condo units above, ranging from 772 to 1,765 square feet. The property would have 58 parking spaces.
Across Lafayette Street, Lynd Co. is constructing an eight-story building with apartments and ground-floor retail space.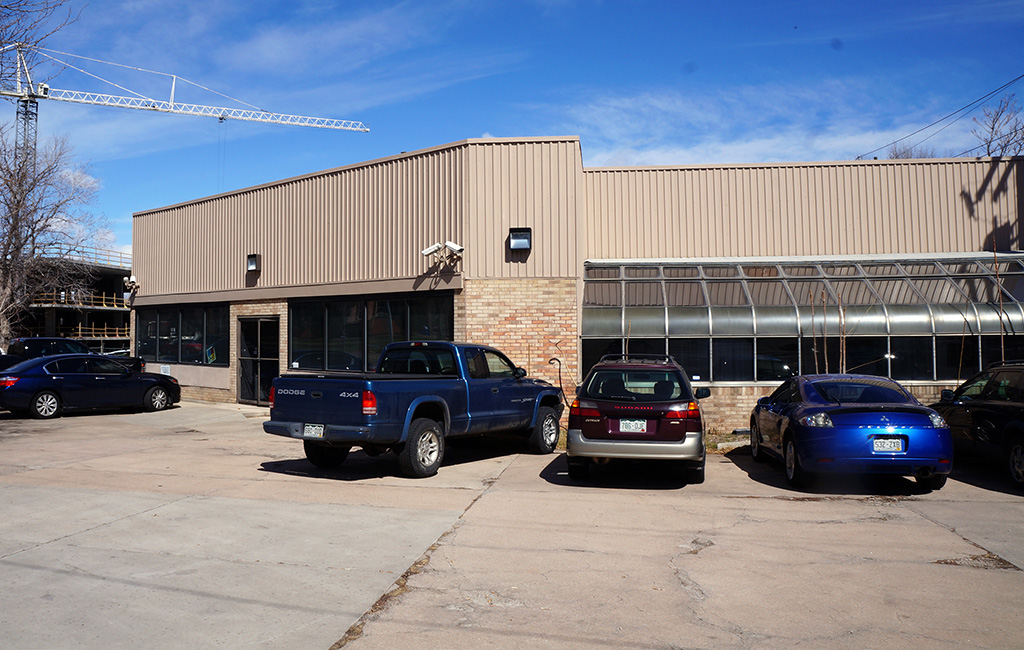 24804