A butcher shop with two Denver locations has cooked up a new way to serve its most frequent customers.
Western Daughters Butcher Shoppe, which operates at 3326 Tejon St. in the Highlands and at The Source in RiNo, has launched a "meat club," allowing customers to sign up to regularly receive boxes with 12 to 16 pounds of assorted cuts.
Kate Kavanaugh, who co-founded Western Daughters in December 2013, said the company has customers that drive in from all over the state. For now, meat club subscribers can pick up the boxes at the two Denver locations or at a grocery store in Boulder.
The meat club has nine different box options, organized around how subscribers plan to cook, whether with a skillet, smoker or slow cooker.
"We've learned a lot about people's cooking habits," Kavanaugh said.
Most of the boxes cost $150, although the "Lone Wolf" option, aimed to those cooking for themselves, costs $90. Customers choose how often they want to receive a box.
Kavanaugh said the boxes, which work out to about $10.71 per pound, are intended to be a starting point; customers can add on eggs, bone broth or additional cuts of meat.
Western Daughters sources its meat from local farms, and requires animals be pasture-raised and grass-fed, Kavanaugh said. The company is sent the whole animal, and does its own butchering.
Kavanaugh said the meat is never frozen in stores, but the cuts in its boxes are vacuum-sealed. The meat is stored in a cooler while waiting for pickup; customers have a three-day window to collect their items.
Kavanaugh, who started Western Daughters with her partner Josh Curtiss, said she previously spent 15 years as a vegetarian. The pair wanted to start a business that would help restore natural grasslands, and Kavanaugh said cattle grazing was the best way to do that.
"I thought I would start eating meat that supported those systems," she said. "I'm really interested in how food can heal both the land and our bodies."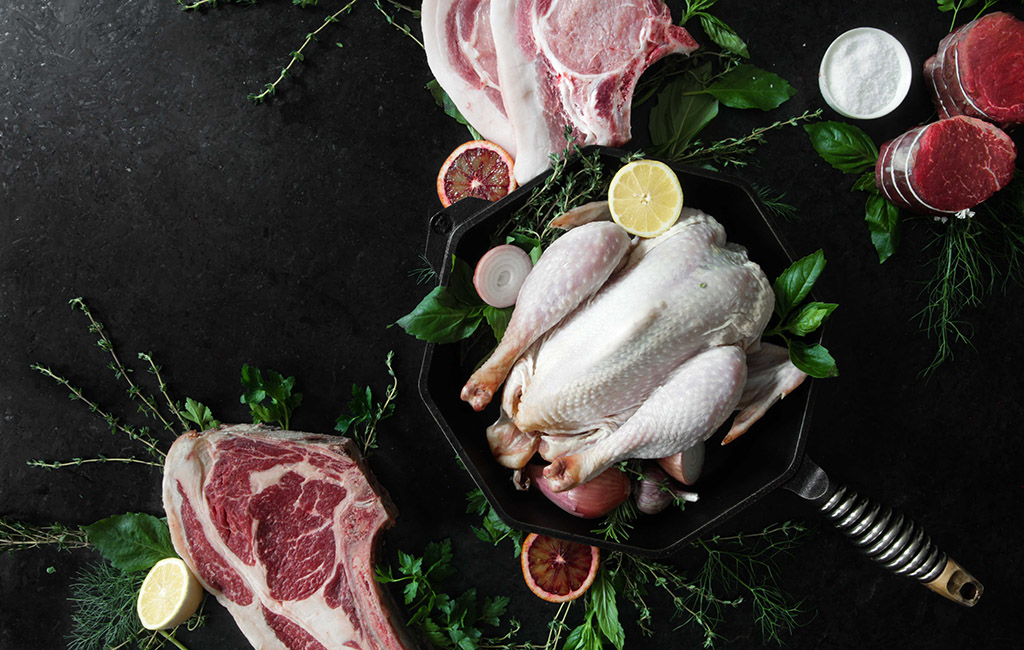 24485