A Wisconsin-based trucking company plans to lay off 119 employees in Aurora after losing a contract.
Schneider National Carriers Inc. said in a letter to the state last week that the affected employees at the company's facility at 3150 Pagosa St. will lose their jobs by April 28.
The company said it is cutting jobs because it is no longer providing certain services to auto giants General Motors and Ford.
"It is our understanding that General Motors and Ford have contracted with a different carrier and that replacement company may offer some or all of the impacted workers employment," the company wrote in the letter.
The majority of affected employees are described as drivers or warehouse associates.
Schneider sent the letter to the state in compliance with the federal Worker Adjustment and Retraining Notification Act, which requires large employers to provide advance notice of plant closings and significant layoffs.
Green Bay-based Schneider says on its website that it has more than 200 facilities worldwide.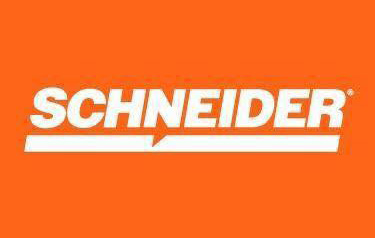 24124